It's a much-anticipated collaboration.
2. What are still available and how much do they cost?
There are still a variety of items that are currently available on their online and physical stores. From stationery like tape and magnets…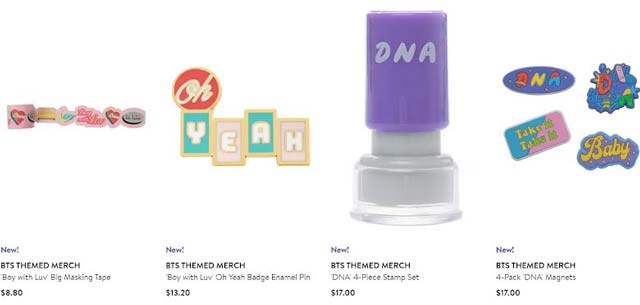 …to black accessories…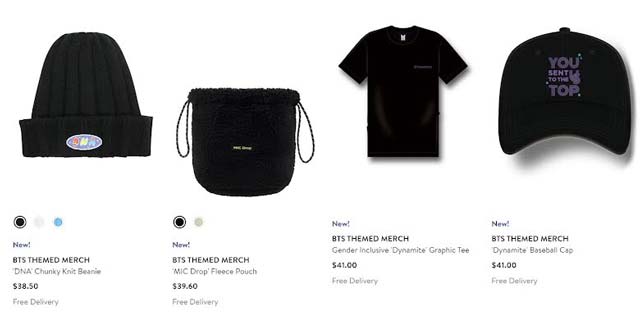 …to purple scarves and sweatpants…
…to yellow tops…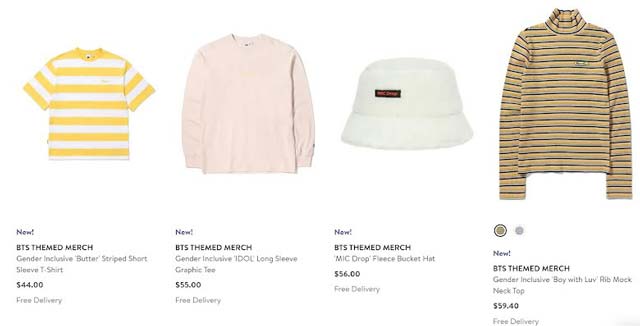 …to white and black sweatshirts…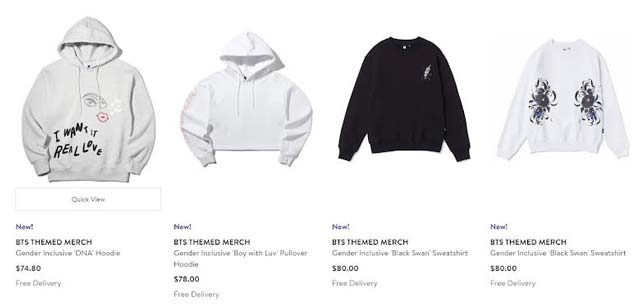 …to "IDOL" print hoodies…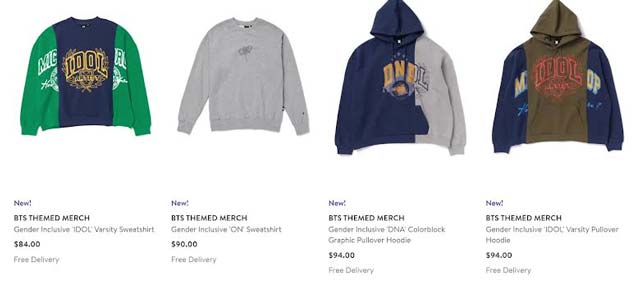 …and even to raincoats and robes, there are many items that fans can still get their hands on.
3. Where can I buy them?
You can buy BTS's merchandise in the following Nordstrom locations. If none are near you, try visiting their website to see what items are on hand at the moment.
4. Do they ship internationally?
Good news, yes, they do! Nordstrom ships within the United States and to other select countries. Just try your luck by visiting their website to see if your country is eligible for international shipping.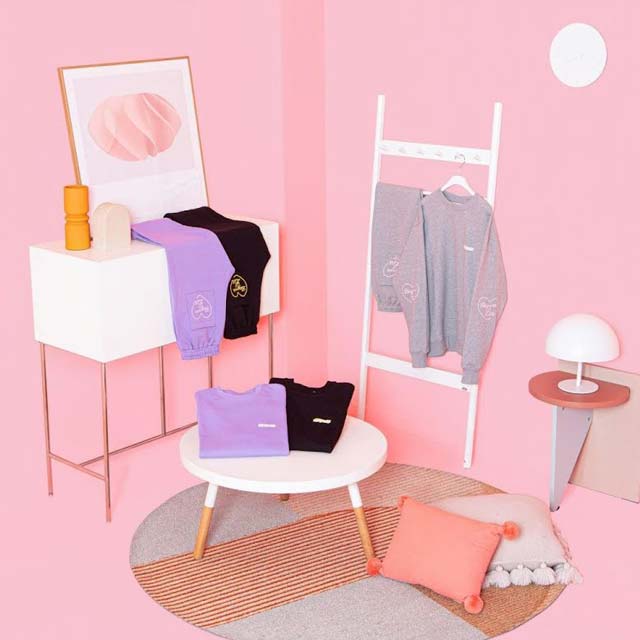 Expect to receive your items within 5-13 business days after ordering internationally.
5. Until when will the BTS collection be available?
And finally, the BTS merch has no exact end date. According to the Nordstrom website, "Merchandise will be available while supply lasts" so now is as good a time as any to buy your favorites!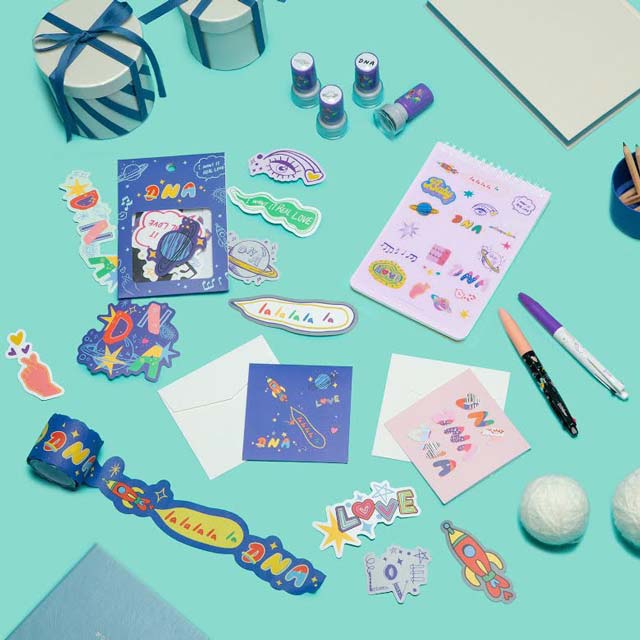 Learn more about the Nordstrom collection on display below: