In the latest Instagram update, BTS member V made fans extremely happy.
Specifically, on February 26, popular idol star V updated his Instagram with many photos showing him enjoying his break.
In the photos, V is seen visiting the Toiletpaper: The Studio exhibition in Seoul, South Korea.
In addition, V also went to buy his favorite music, drank water and took pictures with his friends.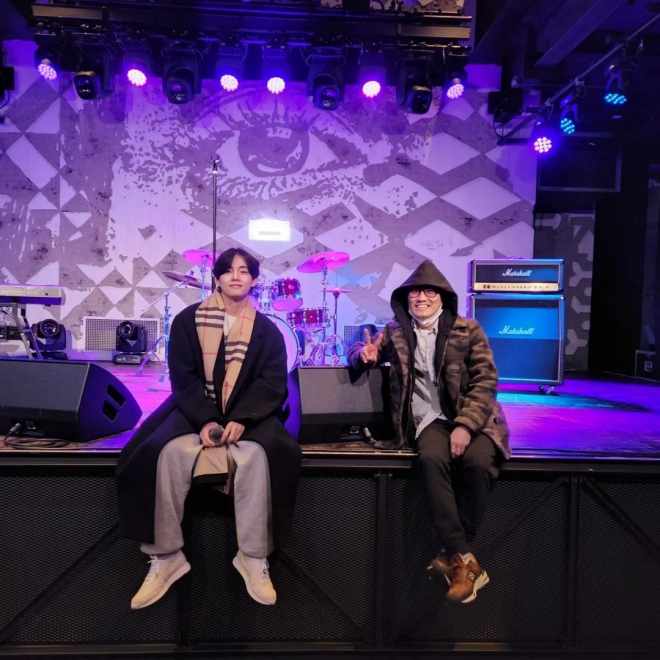 However, the 6th photo in the post probably made a lot of fans "sneeze" when the male idol born in 1995 revealed his sexy biceps.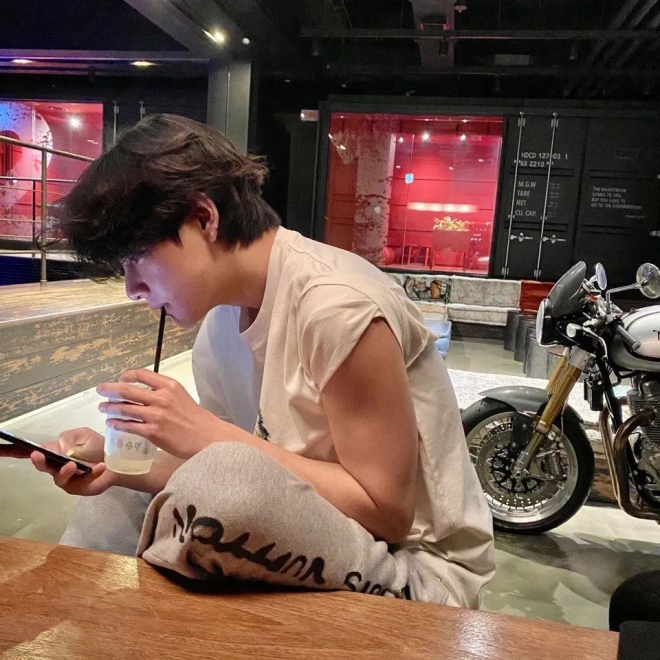 Immediately, many ARMYs shared their thoughts and excitement about the idol's latest update. Some of the comments include:
"I love him on Instagram right now. Makes my heart flutter."
"Thank you for sharing the picture and I really mean this, V".
"Since when did V start giving off mature gentleman vibes?".
"I changed my phone lock screen thanks to Taehyung's update".
"He looks really cool in his blazer."