Bath bombs, joggers, and more! 👀
Soon, ARMY will be able to take home their very own Wootteo! Representative of BTS's Jin since the release of his solo single "The Astronaut," the beloved character comes in a variety of products. Most recently, Jin showed off the adorable doll at the airport.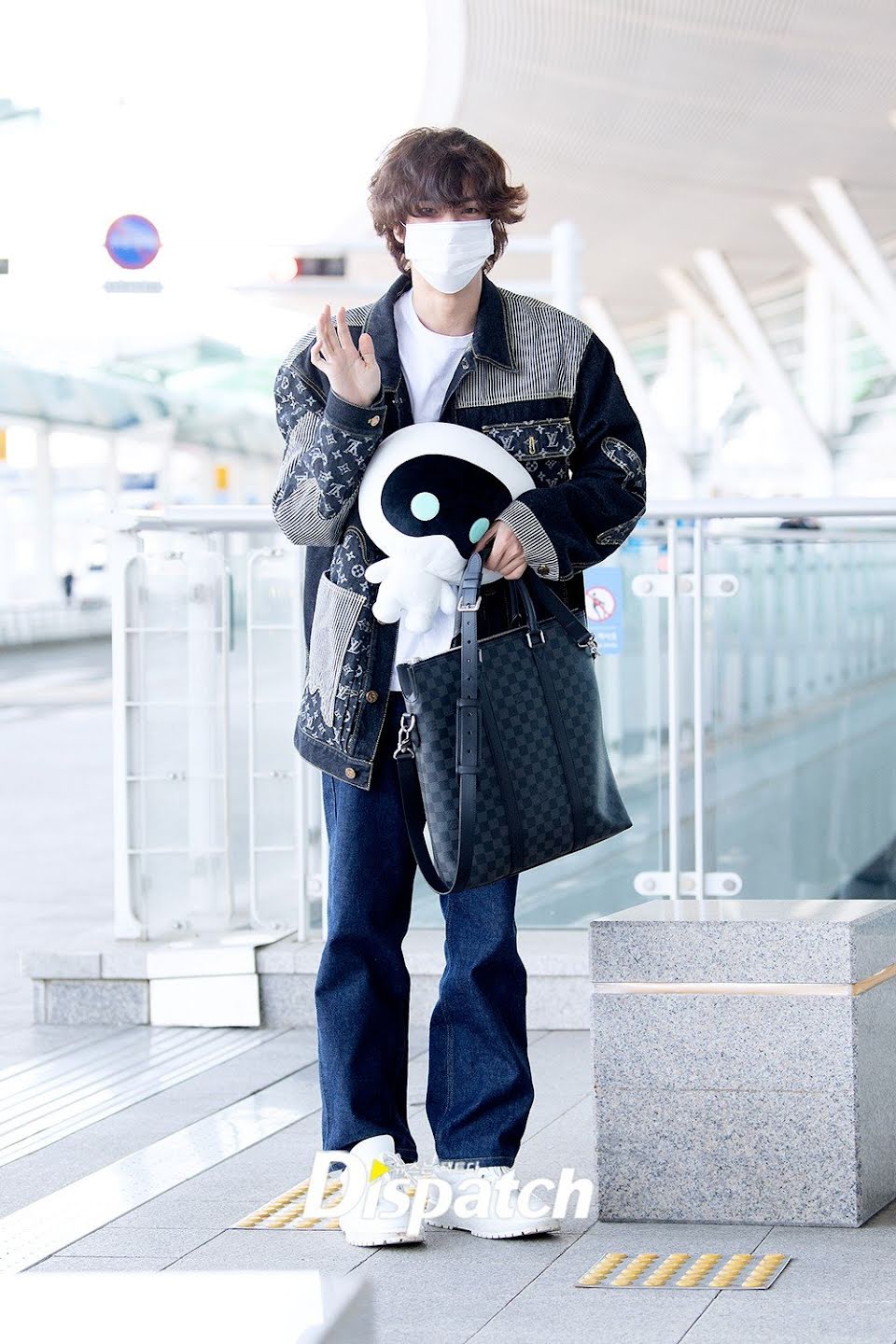 However, there are many more items than just plushies as spotted by ARMY in the merchandise teaser photos.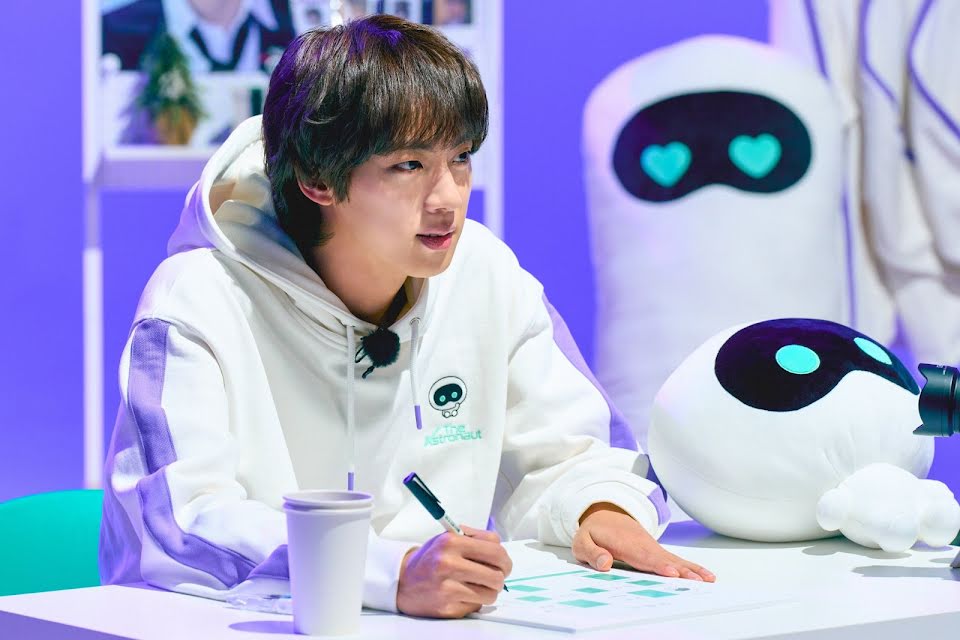 Some of the items include a Wootteo figure, plushie doll, body pillow, key ring, magnet set, cutlery set, dinnerware set, bath bomb, ID card holder, poster, hoodie, joggers, and more.
Some products are Wootteo-themed and feature the adorable character while other products are simply "The Astronaut" and even feature photos of Jin!
The products will be listed on November 30 at 11AM KST and made available for purchase at 2PM KST.
In the teaser video below, you can also spot some of the products that may be available.
퀘스트🕹새로운 여행을 준비하자!
🎮🍴🧼💡🌟🎁

Jin 'The Astronaut' Official Merch.

🛸 상품 공개 2022. 11. 30. 11AM (KST)
💫 판매 오픈 2022. 11. 30. 2PM (KST)
🚀 @weverseshop @BTS_jp_official#진 #Jin #TheAstronaut pic.twitter.com/IGylxhHPEb

— HYBE MERCH (@HYBE_MERCH) November 28, 2022
Similarly, Jin will showing off some of the merch in his Special Challenge for ARMY. Check out the teaser here!
Learn more about the special details below.