BTS's K-pop record "king" V has recently achieved another impressive milestone on the social network Instagram.
On November 26, V became the first Korean male star to surpass 53 million followers on Instagram. Not stopping there, he has set a record to achieve this milestone in the shortest amount of time worldwide.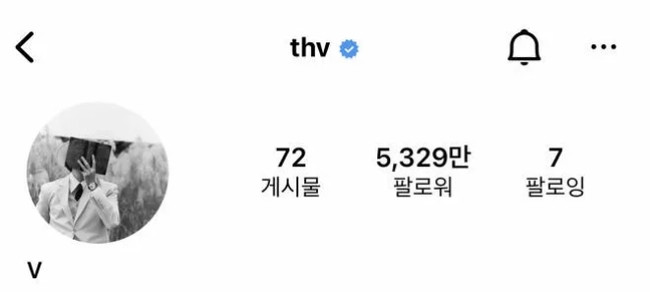 Specifically, V has recorded 53,289,048 followers as of 3 am on November 26 (Vietnam time).
Thus, V has achieved the above milestone in less than 1 year, since boy group BTS launched their personal Instagram account in December last year.
Before that, V also set many other Instagram records, including reaching 1 million followers in the shortest time (43 minutes), 10 million followers in 4 hours 52 minutes, etc.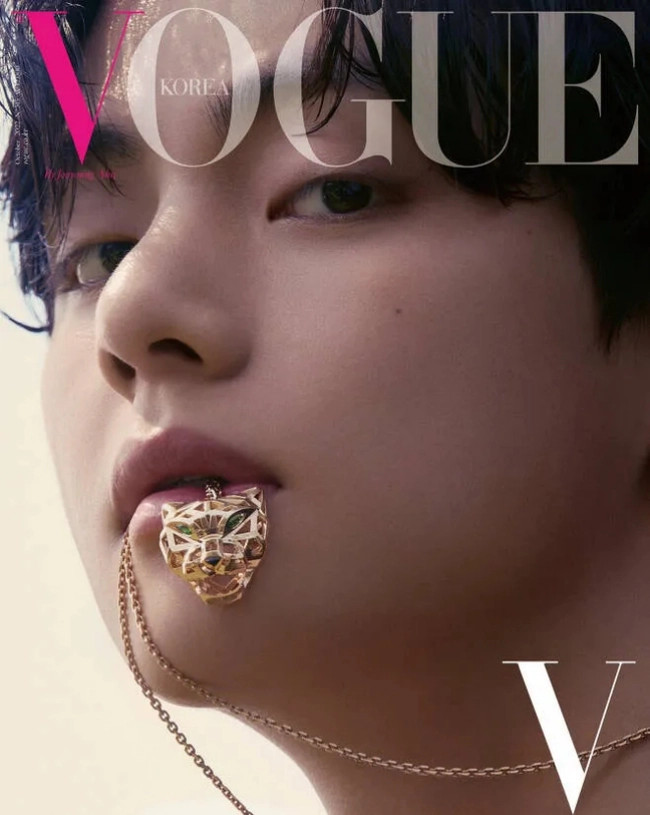 In the first half of this year (January to June), V ranked first in the growth rate of followers on Instagram for 6 consecutive months, proving his huge attraction thanks to his popularity on this social network.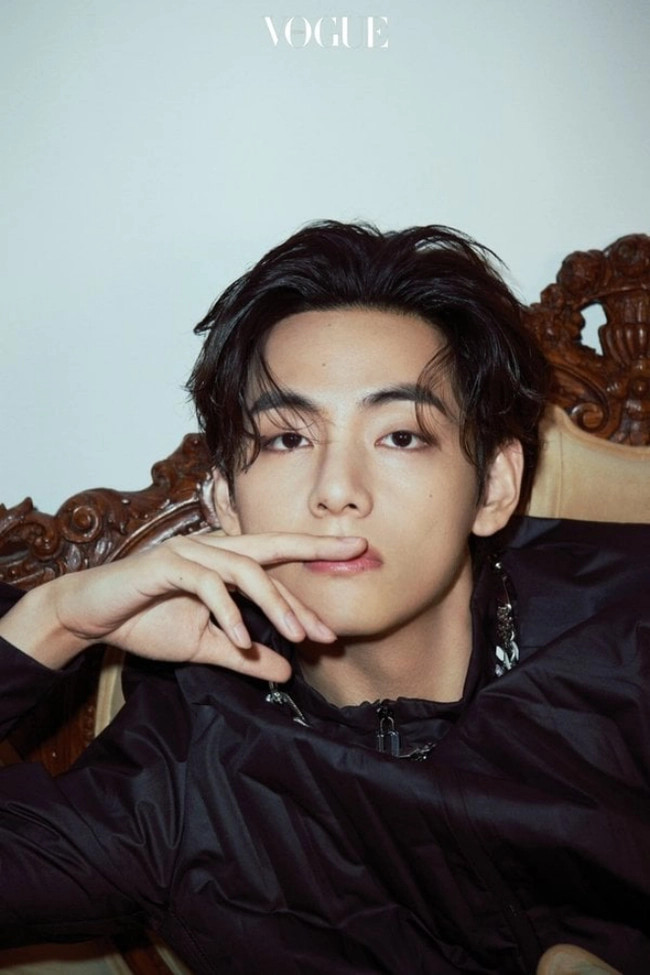 Instagram of the BTS male god is "champion" not only in the number of followers but also in the number of post likes.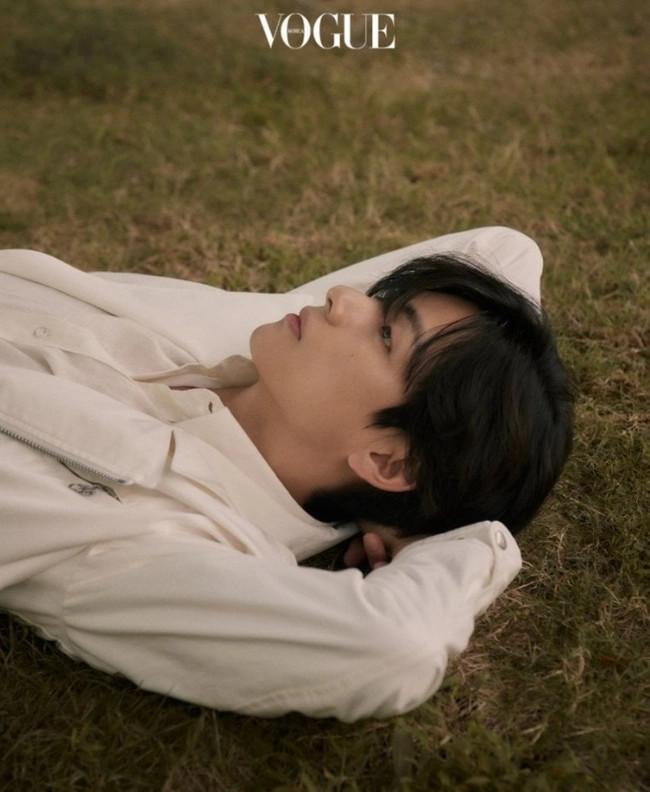 The post where V posted 4 photos of his dog Yeontan has surpassed 20 million likes and is in the Top 20 most liked posts on Instagram. Also, V is the first Asian celebrity to have four posts with over 19 million likes…
Congratulations V BTS!