What happened that made the male god Jimin of BTS have to kneel and beg on stage like this?
At a fanmeeting, BTS and ARMY played a puzzle with ARMY. However, instead of text content, on the screen appeared some photos taken in the past of Jimin.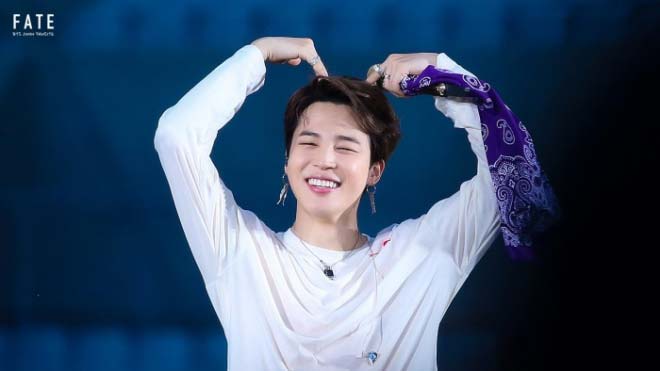 Above the photos, there are also captions that Jimin once wrote like: "Am I attractive?"… Making the fans below burst into laughter.
When images and statements from his past appeared on the screen, Jimin was extremely embarrassed and shy. Finally, the guy got down on his knees and said, "Please delete these pictures… Please… I was wrong".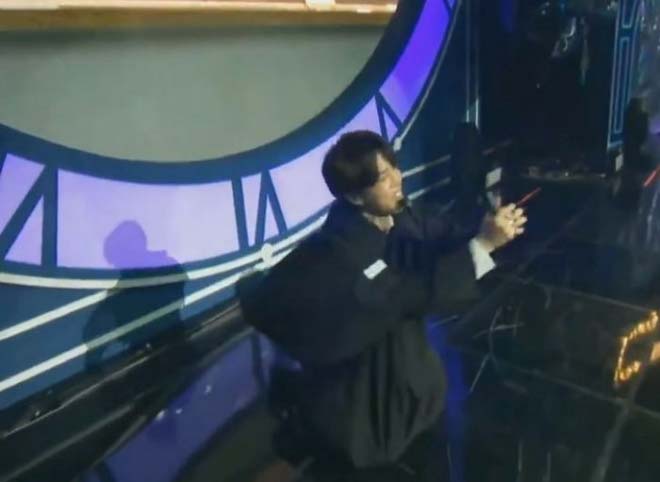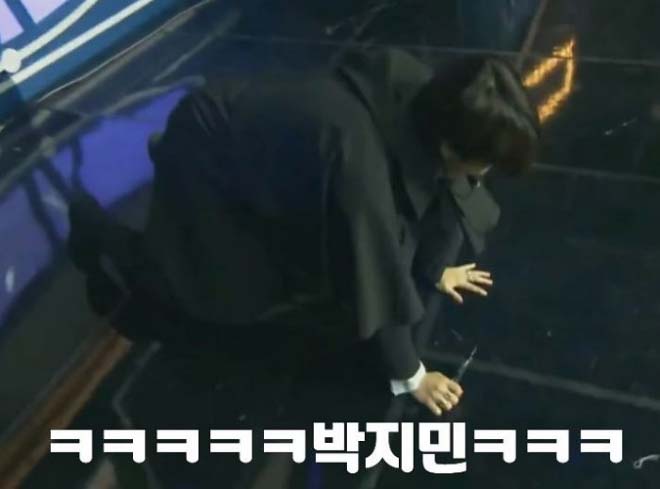 However, contrary to the male idol's wishes, fans seem to have no intention of letting these photos sink into the past. Some ARMYs shouted, "It's so cute that we absolutely can't delete it".