His value as an artist reflected in his choice evidently.
BTS's leader RM is the third member of the group to mark his official solo debut with his much-anticipated album "Indigo" on December 2. While diving deep into his creative process, the artist offered some insight into which part of his artistry he feels the most attached to.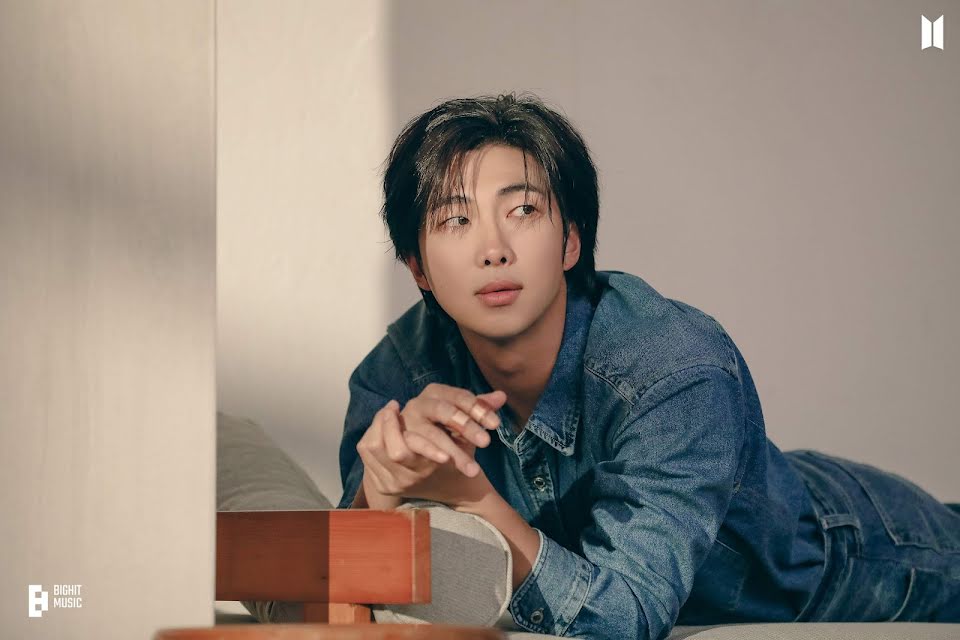 Out of the several aspects of his artistic identity, from dancing to rapping, singing, performing live, and being a studio artist, RM did have one choice that he put over the others, and that is studio work. It takes him back to the root of his sense of purpose, which bloomed with his ambition to be a writer at a young age.
I've spent 10 years as a BTS member and 15 years doing music, so when things are changing and when you feel yourself just stuck at the moment … I always go back to the (start). I've been thinking about the reasons why I started all these things, and why I'm here still doing this, why I've not given up all this stuff. My conclusion was that I always wanted to be a writer — an author or a poet — when I was really young, like 10 or 12.
—RM, Variety
Even when he branched out into rapping, the core attachment for him lay with the poetry part of the art form. RM emphasized that even though in the contemporary music industry, lyricism is fast losing relevance, he is not afraid to stand against the wave and assert his love for songwriting.
If you write a rap, it's still poetry. You know, these days, the industry is changing; the hype is rising. So the importance of lyrics is losing its position. But still, I just want to claim and make a statement about the importance of lyrics.
—RM, Variety
This conviction has made the behind-the-scene processes of lyric writing, or rap and melody arrangement, the most exciting part of his artistry for RM. "The studio work will always be my main part, I think. I just love it," he asserted.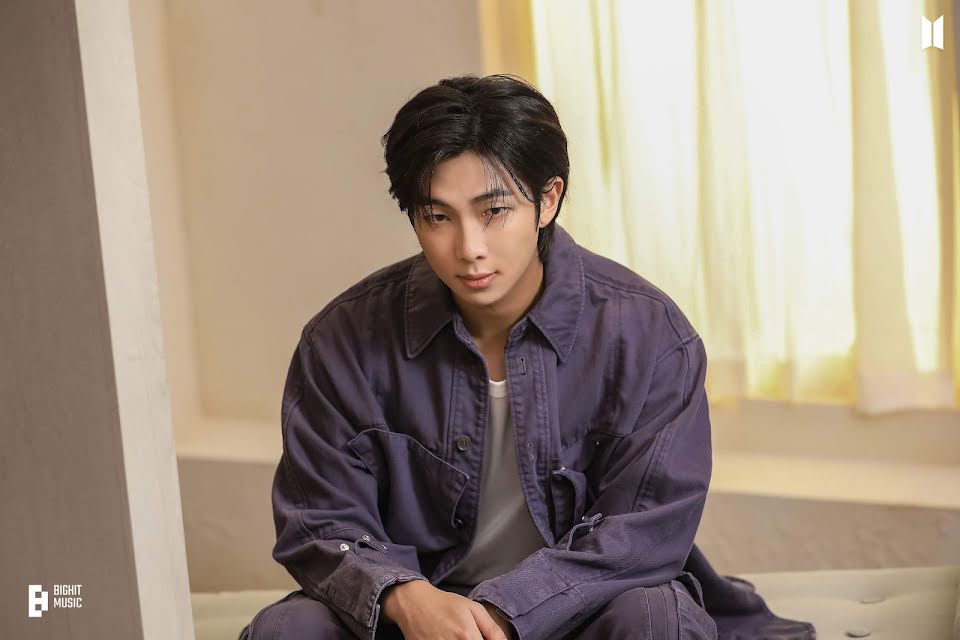 Given the way RM has been extensively involved in the making process of BTS's entire discography, this answer hardly comes as a shock to any fan who is familiar with his music. After all, when it comes to writing songs, it is hard to outdo the 'Philosopher Who Raps.'