With such acting talent, it would be a waste of talent not to let Jin BTS appear on the screen!
After becoming a great singer with BTS, Jin became famous as an actor and theater boy. A lot of people want to know more about the period when Jin studied acting at Konkuk University.
First of all, Jin passed both of the best acting schools in Korea, Konkuk and Sejong. In two places, the quota is only 10 people! Thus, Jin surpassed 2,000 candidates to enter here. He chose Konkuk as his place of study.
The future superstar is taking classes very hard. Acting is one of Jin's biggest passions, so he enjoys every class the instructor has. If he was forced to take a break from school to perform, he would write a letter of apology to the lecturer.
Konkuk is a prestigious university. Graduates all become famous actors or stars. Of course, the instructors there are also very respectable personalities.
One of Jin's instructors was full of praise for him. This lecturer praised Jin's acting very well and that's why he would become a famous actor if given the opportunity to act in a movie.
Furthermore, one of Jin's classroom instructors is the famous Handmaid director Hong Sangsoo ! He is the person whose films screened at major film festivals such as Cannes, Berlin, Venice and Locarno. He praised Jin as an excellent actor!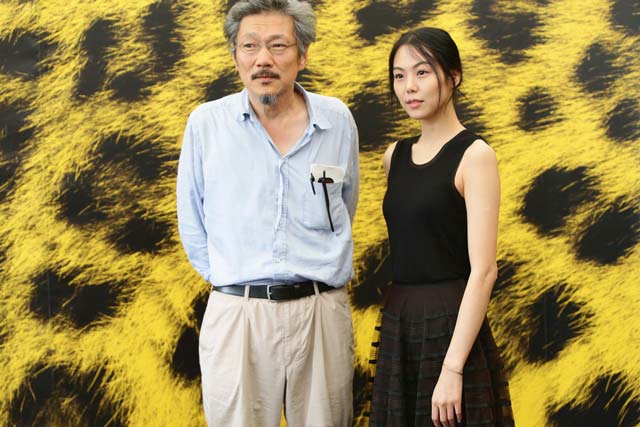 A student from Konkuk said that Jin attends more classes than this famous lecturer!