The eldest brother of BTS has officially canceled the military service suspension and will probably enlist after 3 months.
According to Yonhap News Agency , on November 4, Jin's side submitted an application to cancel the order to postpone the enlistment to the Korean Army Manpower Administration.
Jin was born in 1992, is the oldest member of BTS who previously received a proposal from the Minister of Culture, Sports and Tourism for a postponement of his enlistment under the revised military service law in 2020 and will end. effective at the end of this year.
In case a person performing military service intends to enlist before the end of the suspension period, a written request for suspension cancellation must be submitted to the Military Manpower Administration.
Based on Jin's request to cancel his enlistment, the Bureau will decide on the enlistment time and send a notice to the male idol after considering the enlistment plan, military needs, and the number of people waiting. join the army. The notice of enlistment is usually given within 3 months of submitting the application to cancel the deferment.
In this case, Jin can enlist as an active-duty soldier at the Nonsan Training Center or the Forward Unit Recruit Training Center.
It may take longer if there are more citizens waiting to enlist. However, the winter after October every year is usually the time when not many people apply for military service.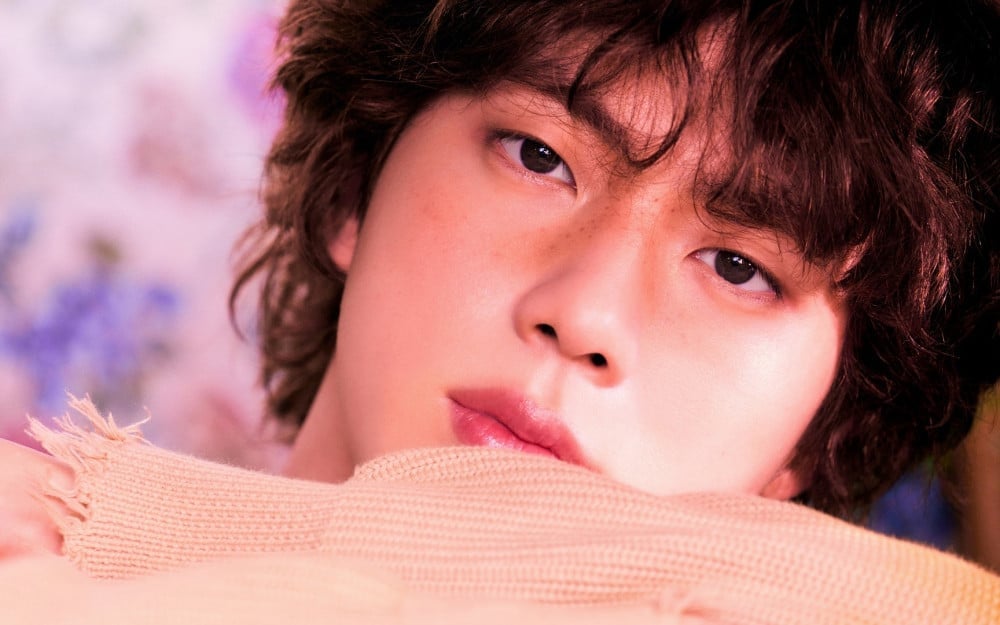 Under the current military service law, Jin will not be able to apply for the navy, air force and marines because he is over 28 years old.
Previously, the management company Big Hit Music announced on October 17 that Jin would apply for a cancellation of the postponement of his enlistment.
The Ministry of Defense said that even while BTS is serving in the military, "when there is a national event in the public interest or an event organized in the national interest, we will give the group an opportunity to Join if you want."