Dating in the K-pop world is always a sensitive issue, especially with superstars like BTS.
However, ARMY and K-pop fans are always very curious and interested in the love story of BTS boys, especially Jungkook.
Over the years, Jungkook has repeatedly talked about dating and what he wants to experience when in love, which are:
Ideal type of girlfriend
Jungkook once shared that he wanted his girlfriend to have a healthy, toned body and long legs. He also wants his girlfriend to be smart.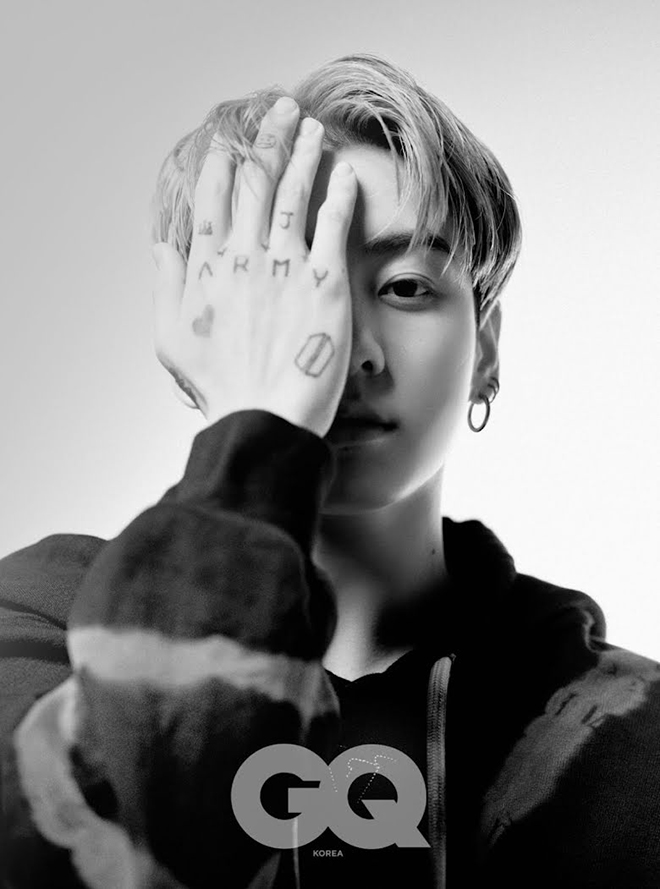 Good singing and good cooking are also traits that Jungkook wants in his girlfriend.
Jungkook is a competitive person so he wants his girlfriend to have that too. "Golden maknae" BTS also wants a girlfriend shorter than him.
Kiss scene I want to experience
In an interview, Jungkook was asked if there is a scene in the movie that he would like to experience in real life, to which Jungkook replied with a slight shyness – it was a kiss scene from Love 911.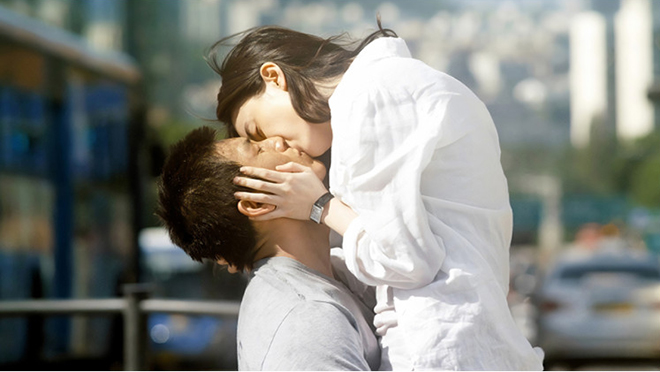 "In the movie 
Love 991
 , there is a scene where the main character picks up his girlfriend and kisses her. I want to have such an experience at least once in my life before I die"- Jungkook expressed.
The "youngest brother" of BTS is a very bold and romantic person in love.
However, for Jungkook today, dating is not the most important thing.
He feels sleep is more important and there is indeed no time for dating.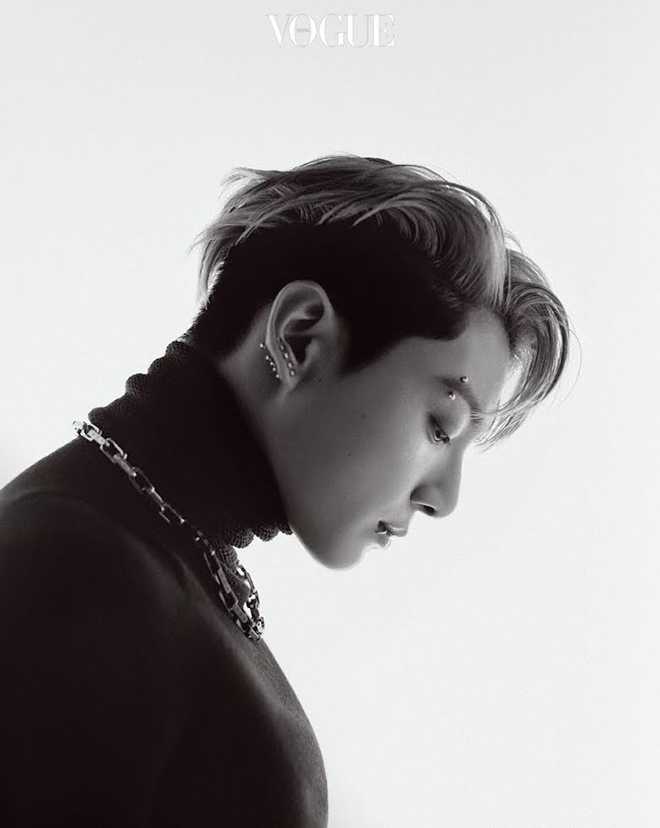 And for the boys of BTS today, their love life is SRRMY worldwide: 24/7 and 7 days a week.