The more RM's decision, the more he thinks about it. It is true that people with high IQs think deeply about everything.
In episode 6 of In Break The Silence titled Now and Tomorrow , the BTS members discussed what would happen if the group disbanded. It's something that ARMYs fear, but discussion is a necessary stepping stone.
The boys start the difficult conversation with the good news that it's much better now than in 2018. During his acceptance speech for the MAMA, Jin emotionally confessed that they had been thinking about disbanding.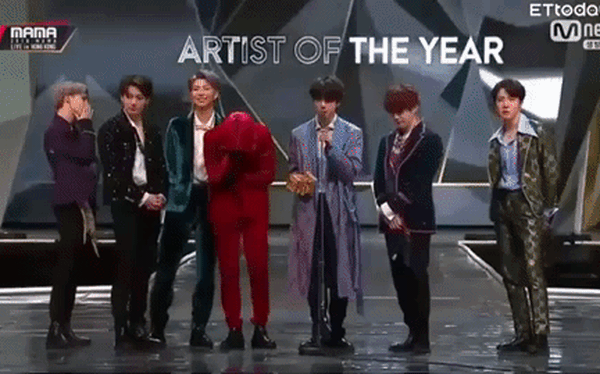 As the leader of the group, he is a strong support for BTS but in fact, RM is not inherently so stable. For him, it was always a constant battle.
When Jin wondered: "I always think: We are only human, can we be happy if we have a lot of money?", to which RM immediately replied: "Never". RM is also jealous of the ordinary life of his friends: "Me too. People say: You will never have to worry about finding a place to live. Me: See it". Jin then said, "They don't have to worry about walking on the street."
But fortunately, when he entered this super-fast journey, thanks to being with six people who had the same feelings as him, he was able to go far without going crazy.
"There comes a time when we have to accept it. Letting go means we voluntarily let go or may have to let go because of something beyond our control. There is no need to prepare for that moment. , for now, just do your best. Instead of thinking: I should prepare for the inevitable, just do my best in this moment. It's the best we can do. It makes no sense to predicted it" – RM shared.
Those are wise words, aren't they, ARMY?