Dad gave V his most attractive features, both in appearance and personality.
V BTS is truly the Prince of Glory, and in no small part is thanks to his father.
When V shared this old photo of his dad, it was like seeing V from another decade.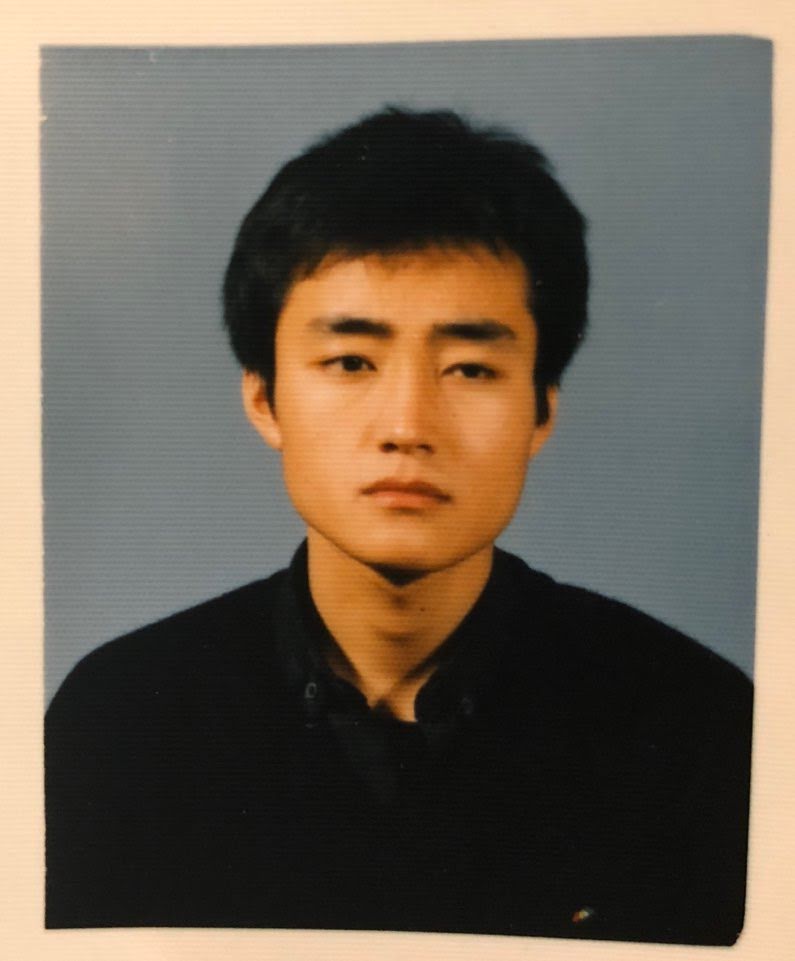 From this picture, it is clear that V inherited many of his father's charming looks.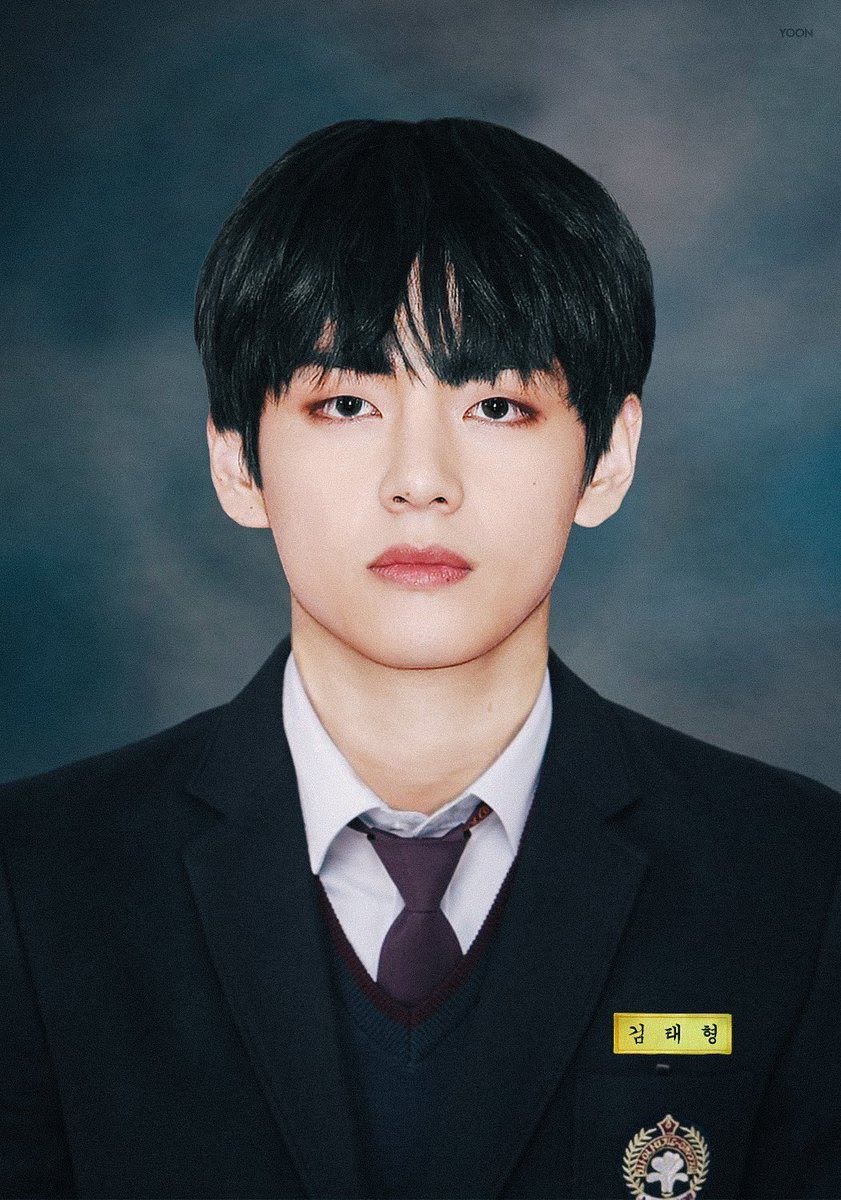 V also has a way of speaking that makes fans' hearts flutter, even though he speaks in Korean, English, etc.
…French or any language!
An ARMY on Weverse asked V where he learned how to speak so seductively. "From my father" – V replied.

At that time, V and his father were drinking strawberry juice together. What an adorable father-son duo!
Of course, many ARMYs have asked to "preserve" this rare and hard-to-find gene sample!