For a K-pop fan, there's nothing better than being noticed by your favorite idol!
Not long ago, Jungkook expressed his excitement about Mnet's survival dance show Street Dance Girls Fighter . In it, Jungkook praised many contestants, including Just Jerk's Nain.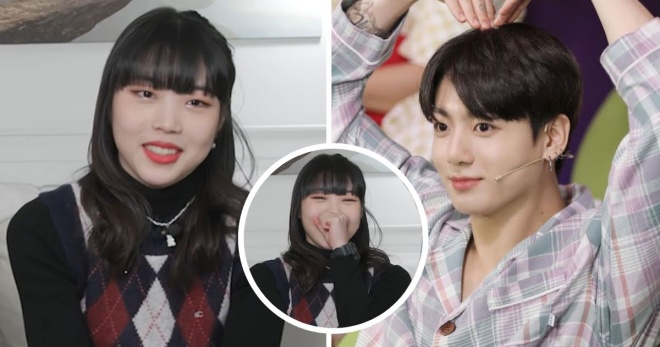 Recently, Jungkook directly replied to her post on her personal Instagram, surprising the online community.
Specifically, Nain explained that she wanted to create a YouTube channel and asked her followers to suggest a unique name
Nain was really shocked to see Jungkook reply. In response to her question, the male idol suggested the name "Have A Good Nain". The name is a diminutive of the phrase "have a goodnight".
"Yesterday, senior Jungkook suggested me the name of the YouTube channel," Nain shared.
"Honestly, I've been an ARMY for about 6 years now, since I was in elementary school. At home, I have all the BTS albums and Jungkook is the one I've poured all my love into in my youth days. ".