The rumors about K-pop idols have not been verified but are still enough to make fans talk about all over social networking sites (MXH).
The public is always curious about the real person, the life behind the limelight of K-pop idols.
Here are the latest rumors about the artists that are discussed by many netizens on MXH.
1. EXO:
– There will be a new sub-unit.
– A member is about to get married.
– Join K-drama (medical theme).
– One of the members of EXO wants to start his own entertainment company.
2. Nmixx is about to release another new song.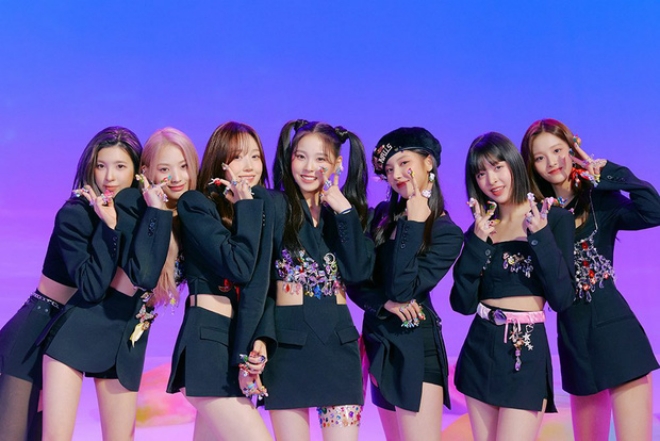 3. A member of BTS will create an Instagram account for his pet. As ARMY knows, all the members have personal Instagram accounts. Creating an Instagram account for pets is very popular in the world in general as well as in the artist world in particular.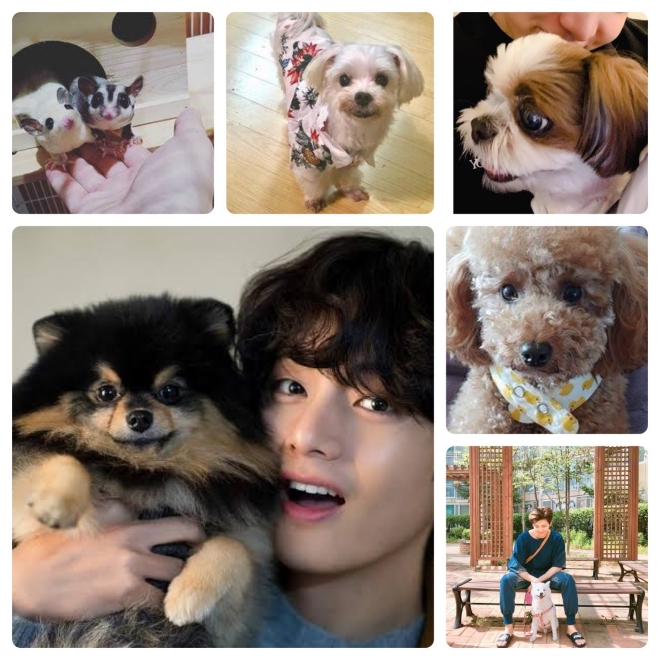 However, most of the BTS members own pets. So very locked guess which member will be.
4. Red Velvet members are still in the process of their upcoming solo, most likely Seulgi will make her first solo debut.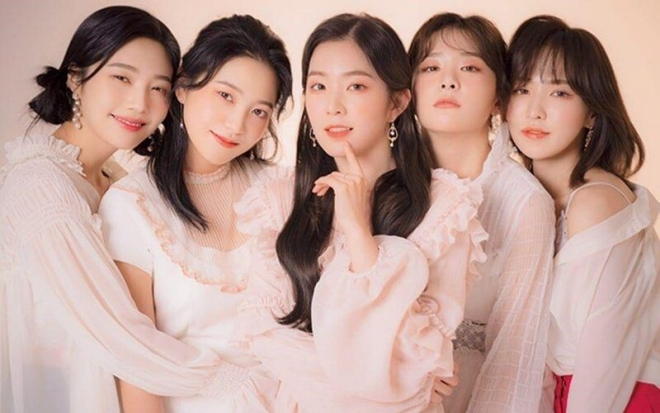 5. Jackson's girlfriend (GOT7) is Chinese.
6. A collaboration song between G-Dragon (Bigbang) and Jennie (Blackpink).
7. Aespa comeback with mini album.
8. Kai (EXO) collaborates with Aespa.
9. BTOB collaborates with Apink10. Crush, Dean, Baekhyun (EXO) will work together.
11. The GOT7 member will be making his solo debut soon.
12. Twice:
– There are 5/9 members who do not renew the contract, maybe more. The Japanese members will return to their home countries (Mina most likely, then Sana and Momo), and Tzuyu will probably stay in Korea.
– Nayeon has been "targeted" by Lee So Man for a long time. You may not see her with the style of SM Entertainment, but Lee So Man is especially fond of her. It's not wrong, after the news that Twice was about to disband, many people saw Lee So Man go to JYP Entertainment's headquarters 4 times.
– Because of the possibility of disbanding, the Twice member will open a personal Instagram account.
13. The first official news about YG Entertainment's new girl group will break out in June.