Plastic surgery is a common practice in Korea, especially for those who want to become idols.
As one of the most popular K-pop groups today, BTS members have repeatedly been "accused" of having plastic surgery when the boys' looks are too perfect.
To this day, their agency has only confirmed RM and Suga's nose surgery.
The remaining plastic surgery rumors of the BTS members are still unclear.
Below is the confirmation of the management company about the plastic surgery of BTS members:
RM: Rhinoplasty (nose repair) for health reasons, so I can breathe better.
Jin: Nothing is confirmed.
Suga: Shoulder surgery after you got injured.
J-Hope: Nothing has been confirmed.
Jimin: Nothing is confirmed.
V or Taehyung: Nothing is confirmed.
Jungkook: Nothing is confirmed.
However, we can compare some before and after photos of BTS members to learn more about the truth of BTS members plastic surgery rumors.
RM
Big Hit Entertainment (HYBE Labels) has confirmed that BTS
has undergone rhinoplasty to help him breathe better.
Even though the surgery was done for health reasons instead of for beauty purposes, that didn't stop some people still showing their dislike for RM.
Let's see a comparison between RM's nose then and now.
Before surgery:
After surgery:
What do you think about this?
Jimin
BTS's Jimin doesn't confirm the plastic surgery rumors, instead there are some people who actually got plastic surgery just to have a face like Jimin.
However, most of Jimin's fans are sure that he didn't have surgery on his gorgeous face.
Jimin's recent face looks no different from his younger face. Let's take a look at Jimin's past and present images.
As you can see, Jimin had fat on his cheeks before.
He looked different after he went on a diet and he lost his chubby cheeks.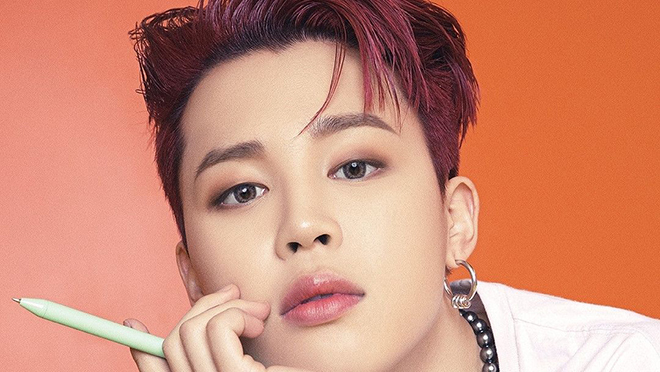 DRAW
It's no secret that V or Taehyung have perfect looks with the golden ratio on their faces and even make plastic surgeons admire.
However, there is still no confirmation from Big Hit Entertainment or HYBE Labels regarding his plastic surgery issue.
But here are some before-and-after photos of V from pre-debut to now. Do you think he has undergone plastic surgery?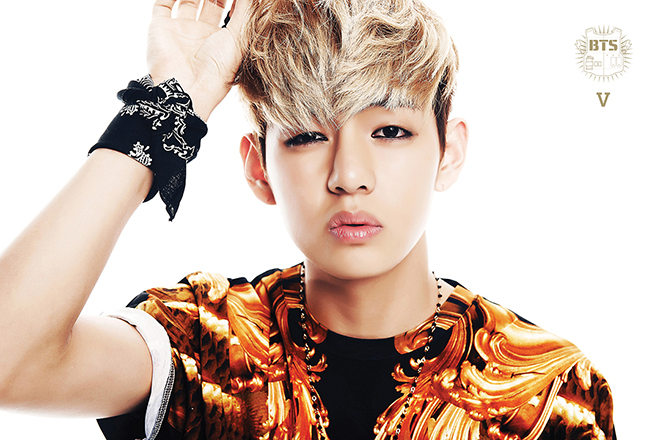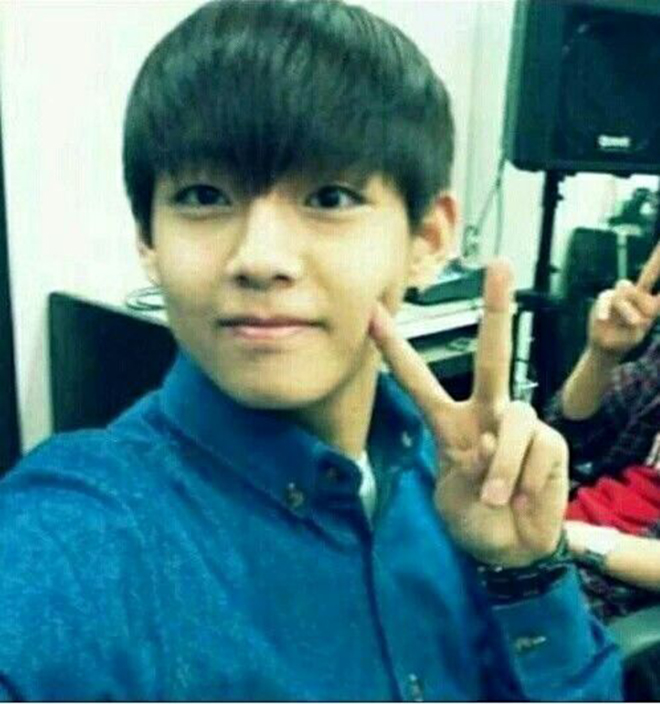 Below is a picture of V's current appearance:
Whatever the answer, let's admit that V is extremely handsome.
J-Hope
On his YouTube channel, plastic surgeon – Dr. Anthony Youn – explains why it looks like J-Hope didn't get plastic surgery.
He removed the most popular Korean plastic surgery part, which was the eyes and nose, and J-Hope's face at that time and now, not much has changed.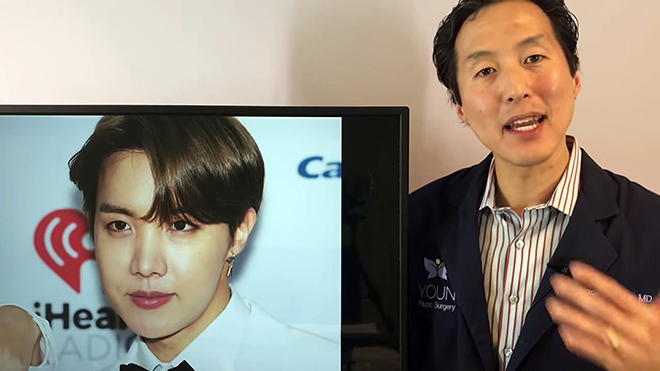 Even if J-Hope really did it, it can be said that his plastic surgery was done very well because it looked so natural.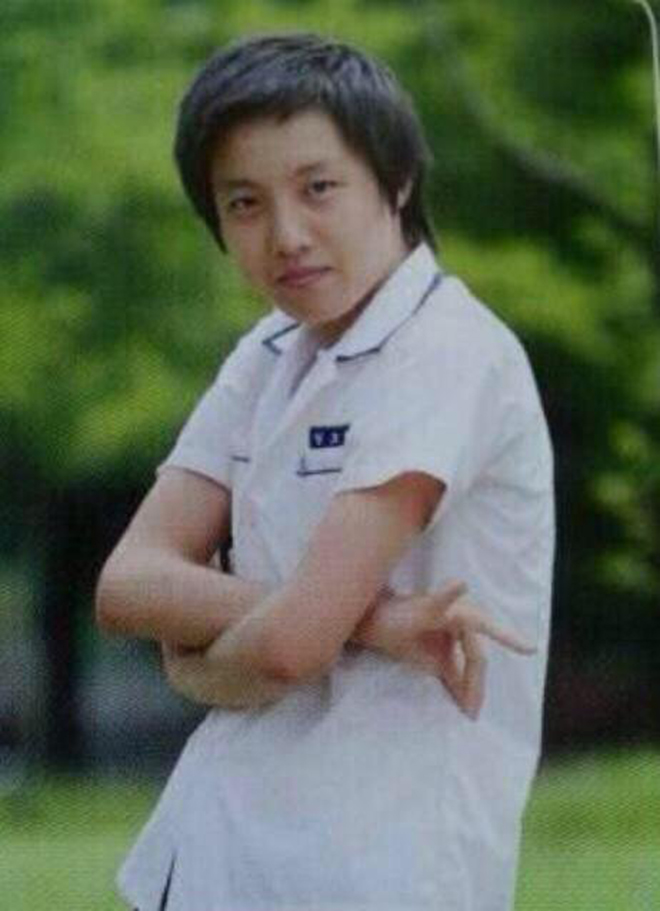 However, there are rumors that J-Hope has cut his jaw to make his face look thinner. Looking at previous photos, many people noticed that his jawbone structure makes his face bigger.
Let's take a look at J-Hope's jawline in the pre-debut photo:
J-Hope's jaw in 2013, still the same?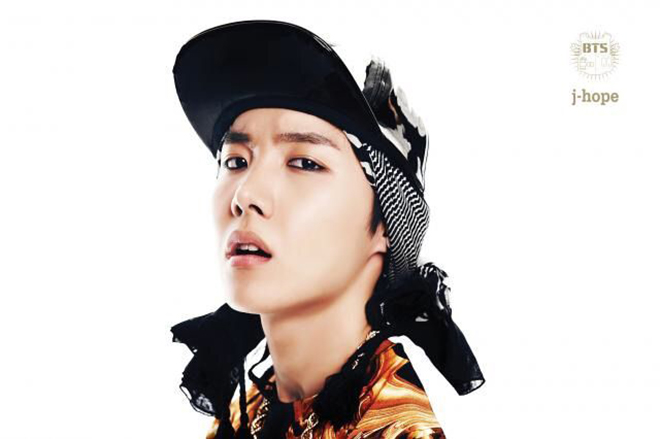 And then take a closer look at his jawline in the Japanese version of the album I Need U released in 2015: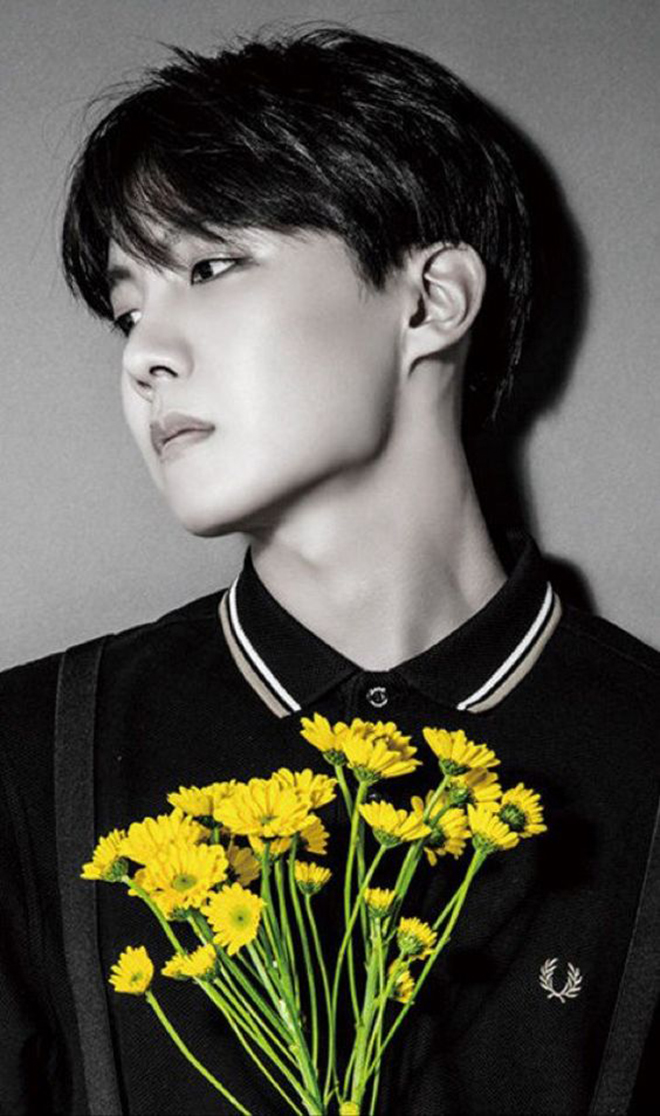 Besides the jaw reduction, many K-pop fans speculate that he changed the shape of his nostrils or received fillers to change the shape of the tip of his nose.
J-Hope's nose is flat but in newer photos, his nose has a pointed tip.
Jungkook
People are wondering if Jungkook's nose and eyelids are the work of plastic surgery.
Compared to his early career, Jungkook's nose is not as sharp as it is now. His nose is a bit big and thick.
Jungkook's nose tip looks more pointed now. Jungkook's nostrils are also less curved than before.
Take a look at Jungkook's pre-debut photos: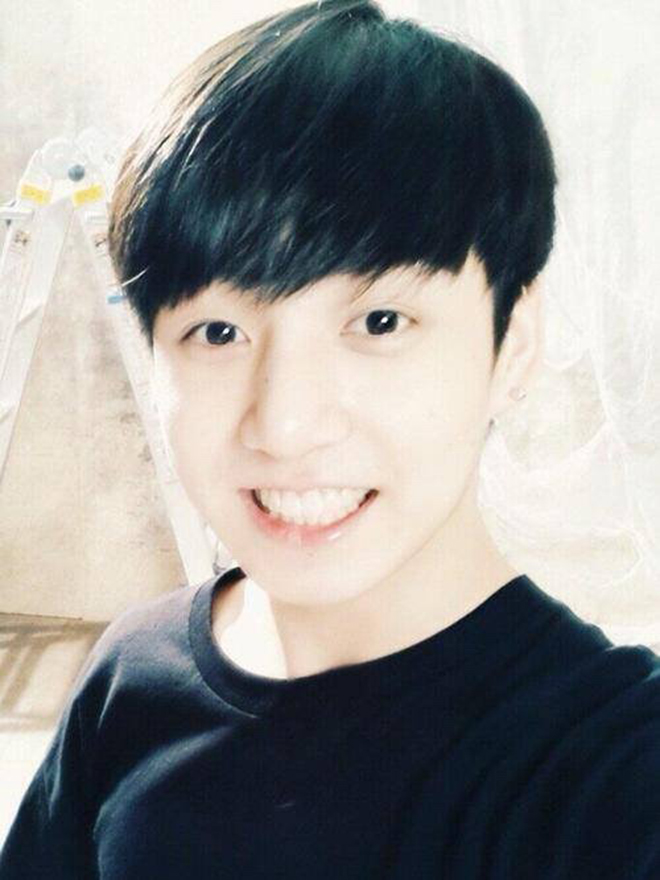 His nose still looks the same in 2014:
Looking at Jungkook's photos in the 2017 BTS Live Trilogy Episode III The Wings Tour photo gallery , do you notice the difference?
Besides the long, straight and pointed nose, double eyelids in Korea are also considered quite beautiful.
Many Koreans have double eyelid surgery because most of them are born with monolids. Jungkook is speculated to have had eyelid surgery. Now his eyes have become double eyelids.
Take a look at Jungkook's eyes in the pre-debut photo:
Now look at his post-debut photo: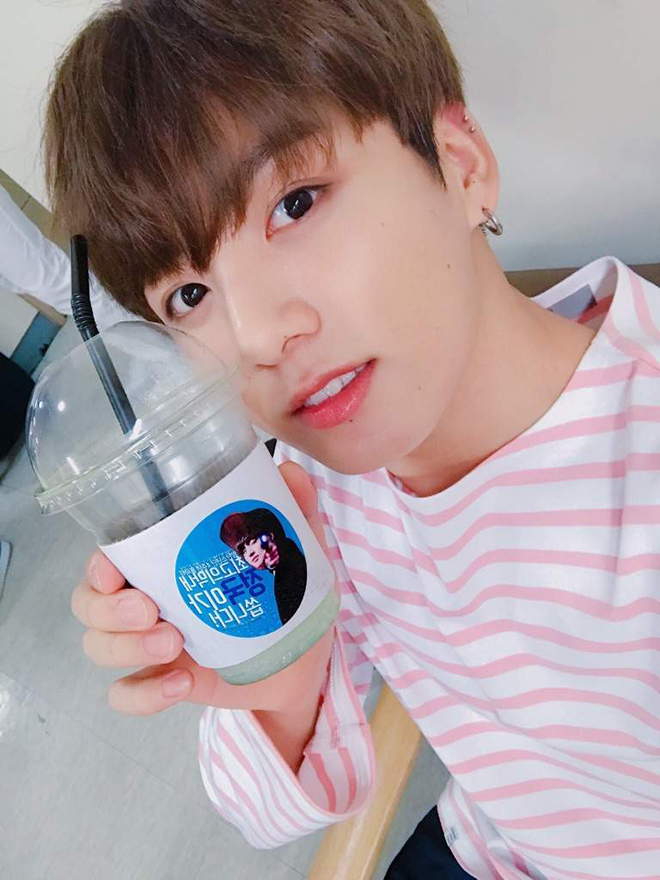 Suga
Suga is rumored to have corrected his jaw even though it was only a minor surgery. Now his jaw looks sharper than before.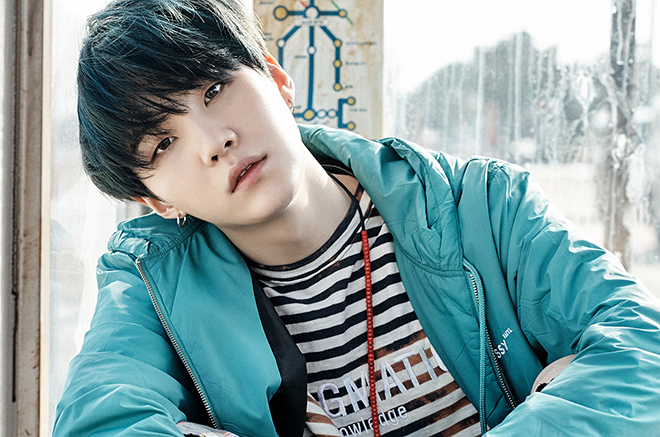 Let's take a look at Suga's jawline before his debut:
Check out Suga's jawline in the photo for the 2 Kool 4 Skool photo shoot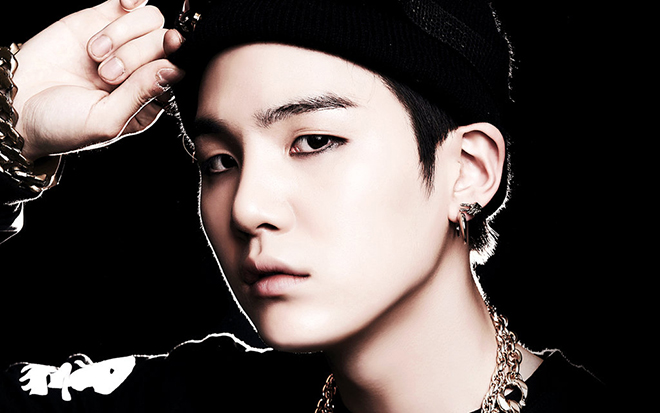 Compare it with Suga's photo from the You Never Walk Alone photo shoot :
Jin
Jin has never revealed anything about his plastic surgery problem. The difference in Jin's face isn't too obvious but it looks like he had nose surgery.
His nose bridge looks a bit different and the wings of his nose are also smaller than before. He is said to have corrected his nose to make the lines more balanced.
Even before debut, Jin was handsome: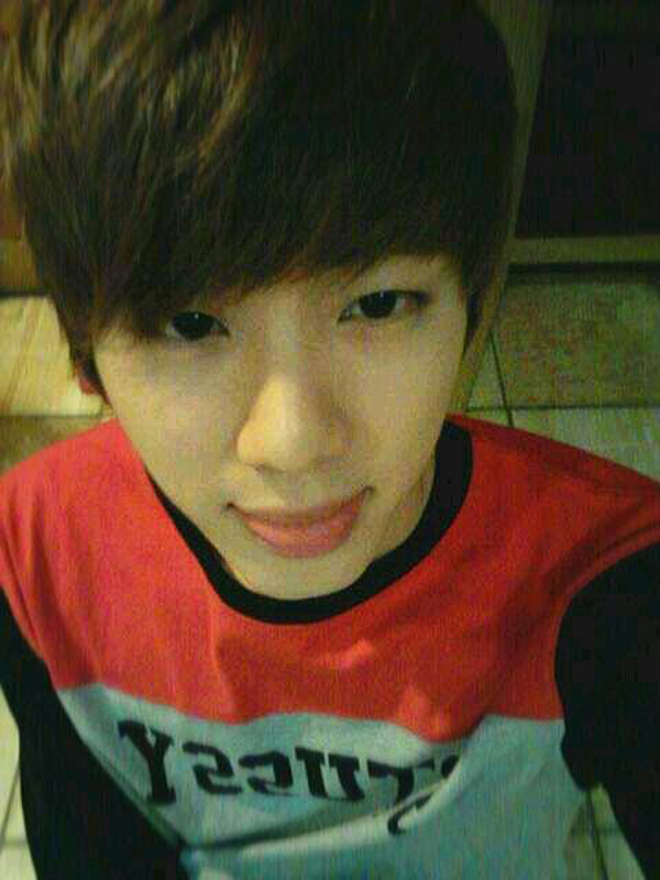 Jin in his earlier career with BTS:
Recent photos of Jin. Did you notice the change in his nose?
That's all the information about the plastic surgery problem of BTS members. Please note that they have some slight changes on their faces.
But these changes are not only due to plastic surgery but also due to puberty, makeup and dieting of the members.
So what do you think, have they really perfected some of their features and are addicted to surgery?