On September 8, boy group BTS attended The Fact Music Awards 2022 and brought home a number of great prizes.
BTS also had their first concert as a group in months since the release of their compilation album 
Proof
 this past June.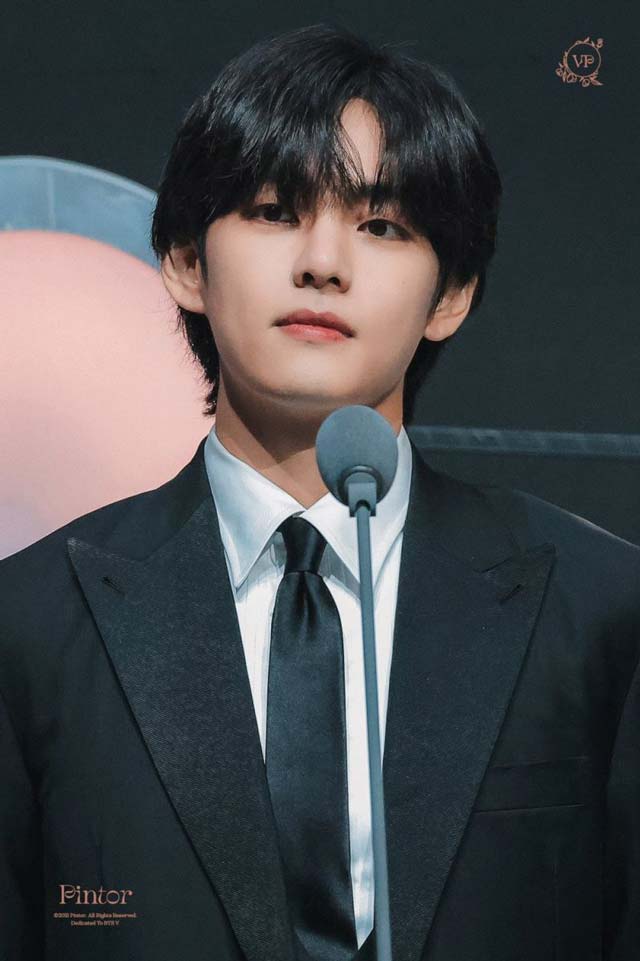 Member Kim Taehyung, also known by his stage name V, surprised fans with his dashing look in a black suit when he went on stage with the group to receive the award. He captivated the audience with his lovely look when giving a speech.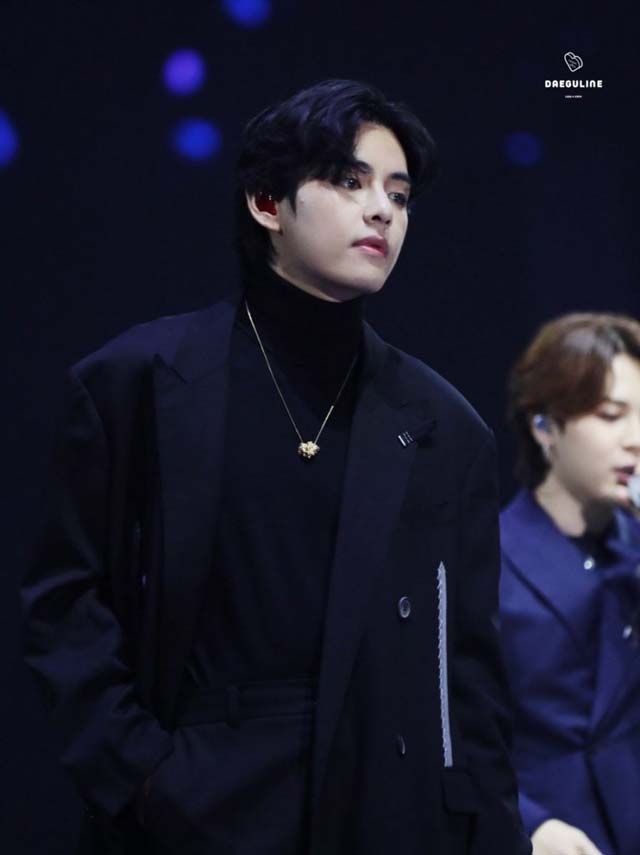 The group then performed the songs Yet To Come and Youth . V changed the costume and stunned the audience with his "vampire"-like image.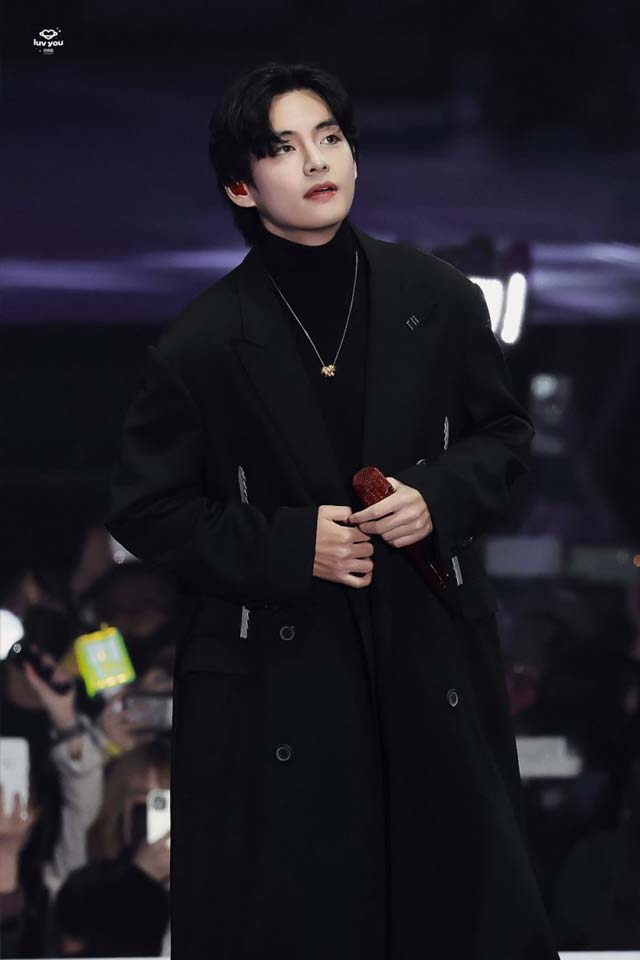 Dressed in black from head to toe, paired with a turtleneck and long coat, V looks like he stepped out of the movies!
While both songs performed were ballads without choreography, V captivated the audience with his captivating vocals and emotional performance.