Recently, BTS' Jimin became a hot topic after a fan shared his measurements online. Jimin's hanbok on display also shows that his waist is only 68.58cm.
In addition to possessing talent and cute personality, BTS's Jimin also attracts fans with his sexy appearance. Especially the hot and compact waist of the male idol.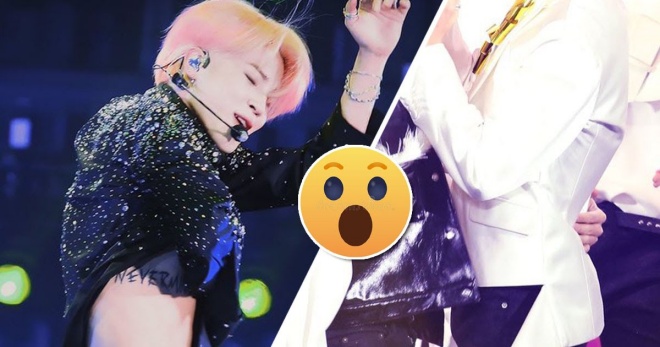 Here is a series of photos of how small BTS Jimin's waist is!
1. Passionate about performing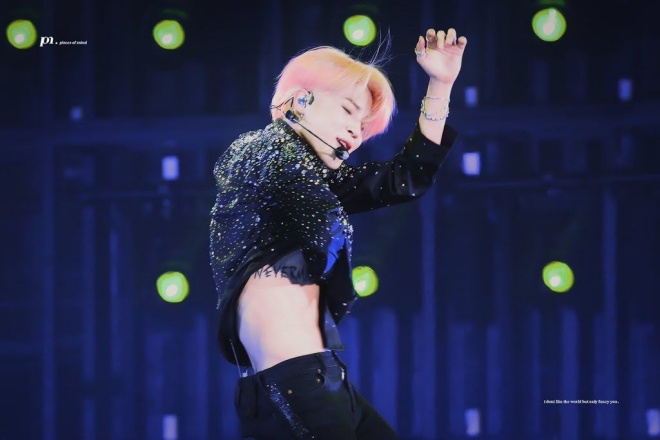 2. Wearing accessories makes Jimin's waist more attractive
3. The person in black looks thinner but Jimin is sexier
4. A picture taken by a fan
5. Black Swan
6. Contrary to the "huge" energy that Jimin radiates when performing, his waist is extremely small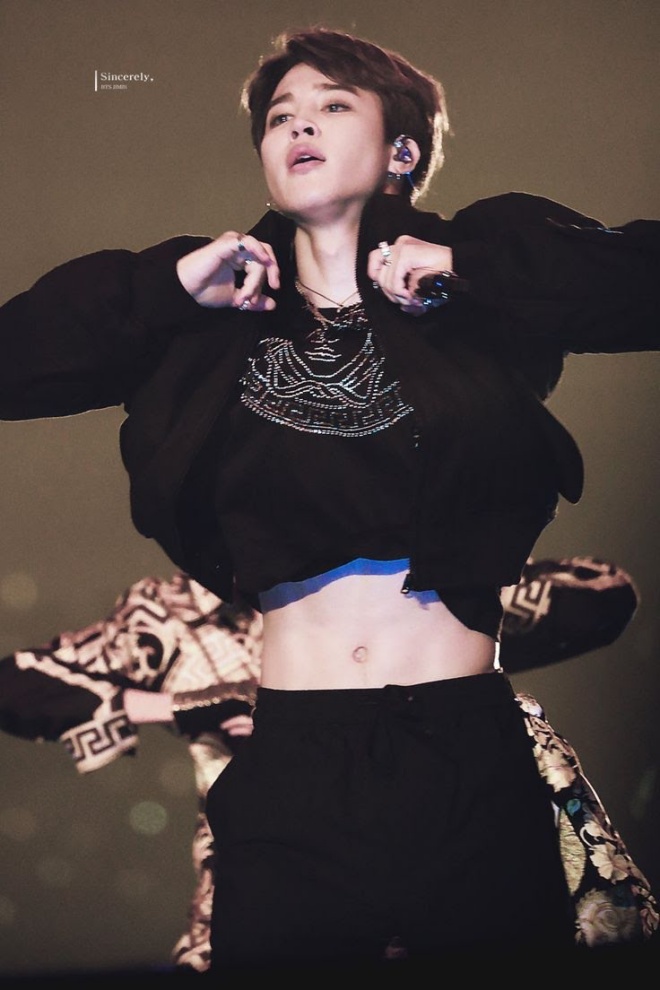 7. Bowing to ARMY but showing off her waist…
8.  Jimin's mesmerizing I NEED U look
9. Unforgettable "VMIN" dance
10. Jimin was born to sing, dance and… show off his "ant" waist