The love-hate relationship between BTS and Charlie Puth is finally about to bear fruit?
Recently, singer-songwriter Charlie Puth performed at iHeart Radio Wango Tango and had an interview with 102.7KIISFM. He revealed the new album will be released in September.
When asked about the possibility of collaborating with BTS, he replied, "I've heard of it, but everyone in my team doesn't know when it's coming out. We really don't know the release date. We just do me".
This interview clip is trending topic. Expectations are high like never before and people are curious as to whether Puth is collaborating with BTS or just Jungkook.
Ever since Jungkook revealed he wanted to collaborate with Puth, there has been much speculation about the joint product. Fans discovered Charlie following Jungkook online. Furthermore, Matthew Daniel Siskin, who directed most of Puth's songs, also started following Jungkook's Instagram.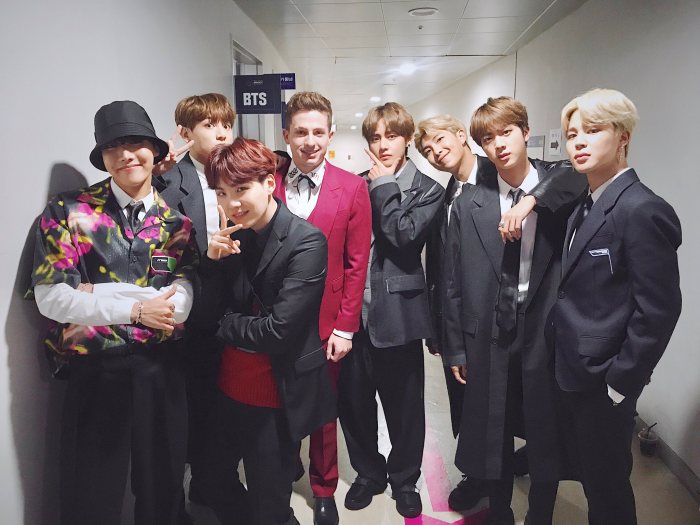 Jungkook is famous as a Puth fan and the two used to sing together. However, Puth has a bad relationship with some ARMYs. He once bluntly criticized ARMY for being "toxic" when he was said to be "familiar" with BTS.
Really, it's not strange that idols are affectionate and fandoms scratch each other's faces!