BTS will meet US President Joe Biden on May 31 to discuss Asian inclusion and representation.
According to the White House, President Biden and BTS also discussed crimes and discrimination and hatred against Asians, as well as BTS's background as ambassadors of young people, spreading the message. about hope and positivity.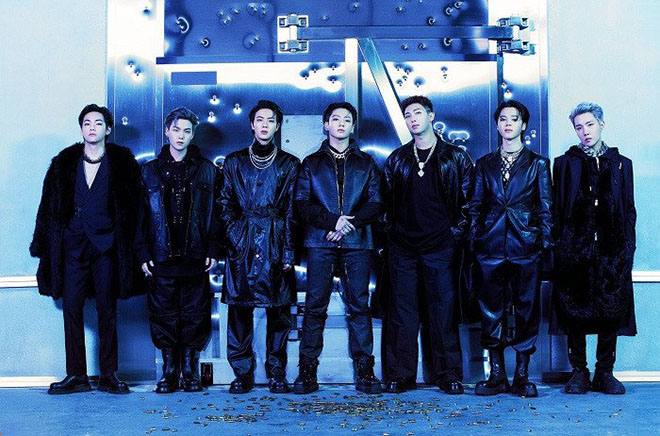 BTS' agency, Big Hit Music, revealed on May 27 that President Biden invited BTS to participate in the celebration of Asian American and Hawaiian/Pacific Islander Heritage Month (AANHPI). , promoted since 1977 to "pay tribute to generations of Asian and Pacific Islanders who have enriched American history".
"It is a great honor to receive an invitation from President Biden," Big Hit said in a statement. "We look forward to seeing BTS speak on diverse topics from inclusion to hate crimes as representatives of Korea."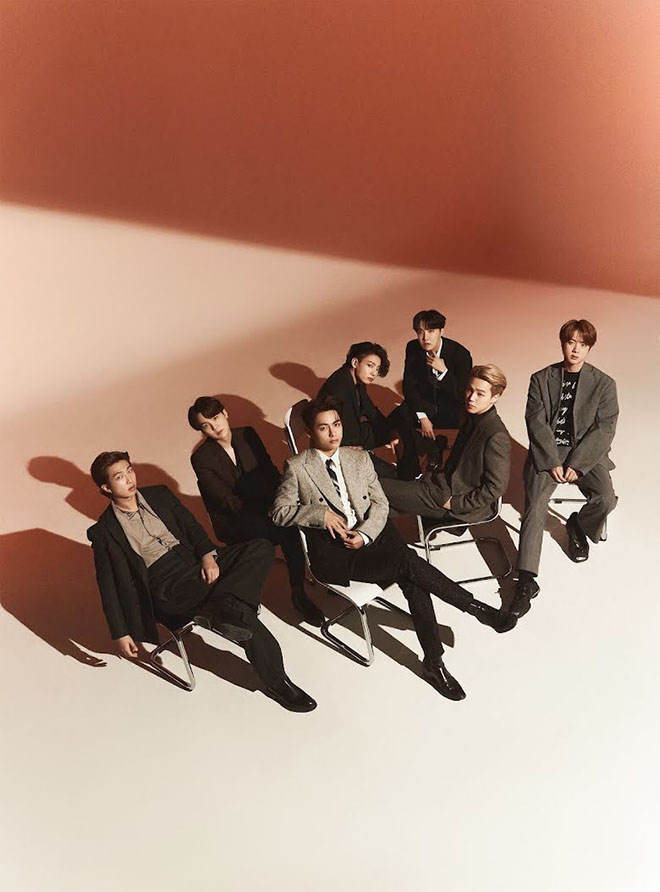 According to experts, the invitation is a testament that BTS has become a beacon of diversity and inclusion.
Lee Gyu Tag, an associate professor of cultural studies at George Mason University Korea, told The Korea Times:
"As far as I know, it's unprecedented for a US President to invite singers from another country to discuss social issues in America."
Contrary to most other K-pop artists, BTS regularly expresses their social voice on many issues, including the "Black Lives Matter" movement in 2020 (BLM – Black people deserve to live) .
And speak on behalf of future generations at the 76th Session of the United Nations General Assembly in New York in 2021. These factors have made the group a symbol of diversity and inclusion." .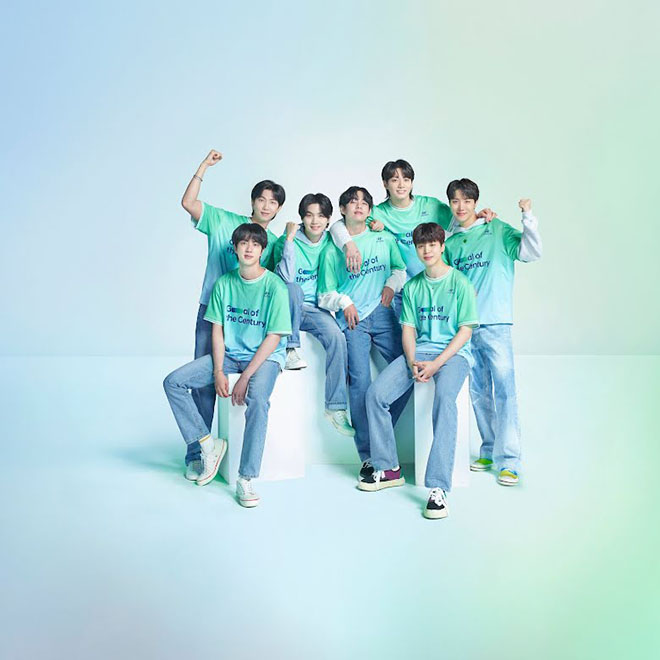 BTS has publicly supported the BLM movement – which was highlighted by the death of George Floyd in Minneapolis – on Twitter, saying: "We are against racism.
We condemn violence. You, I and we all have a right to be respected. We will stand together."
BTS and Big Hit members also donated 1.2 billion won ($1 million) to Black Lives Matter Global Network Foundation, Inc.
Lee Gyu Tag added, "As a non-Western and non-English-based genre of music, K-pop itself is already a symbol for assimilating into America, and BTS is definitely the background for K-pop.
This seems to be another reason that BTS members, who have great global influence, have been invited to the White House this time.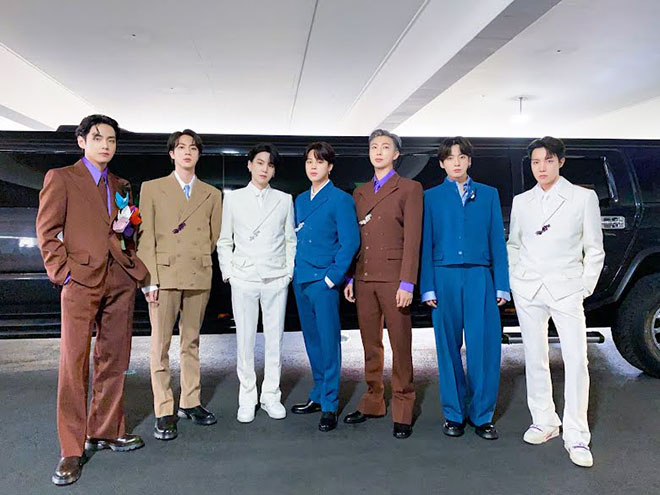 Since a large portion of their followers are members of Generation Z born between 1997 and 2012, they are the voices for the entire younger generation."
Recently, the US has seen an increase in hate crimes against Asians following the outbreak of the Covid-19 pandemic.
In March 2021, the Atlanta shootings claimed the lives of eight people, including four Korean women and two Chinese women. In May of that year, President Biden signed into law the Covid-19 Hate Crimes Act.
BTS also released a statement on Twitter: "We recall moments when we faced discrimination as Asian.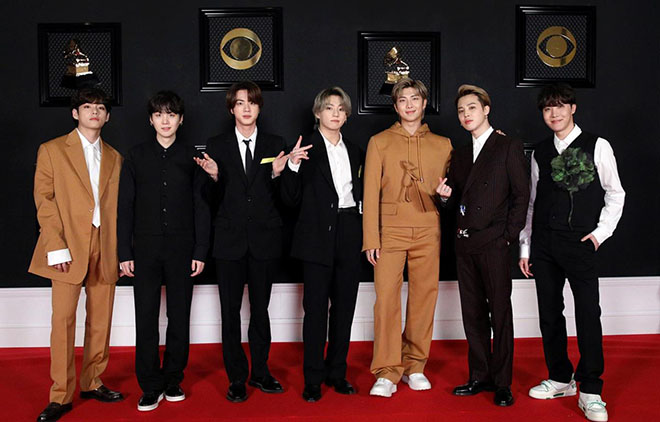 Our experiences are petty compared to the events of the past few weeks. But these experiences are enough to make us feel helpless and lower our self-esteem.
What we have to convey is very clear. We are against racism. We condemn violence."
BTS also fell victim to racism in April 2021, when five Chilean comedians, who dressed as BTS members, introduced themselves as "Kim Jong Uno" – a play name of the North Korean leader – and mocking the Korean accent.
Two months before this incident, a German radio presenter caused controversy for mocking BTS's cover of Fix You (2005) and equating the group with Covid-19 for no apparent reason.
However, President Biden's invitation has raised concerns among some fans, who fear that BTS may be misunderstood for "political activism".
Song Lee Gyu Tag said, "In my eyes, for BTS, the focus of this meeting is to talk about what they believe to be true."
RM also reassured his followers on fan community platform Weverse : "Please don't worry about us too much. I look forward to seeing you all again with smiles in June."