After Big Hit Music reported that BTS' Jimin had undergone surgery for acute appendicitis and was then being treated for Covid-19, fans couldn't help but worry about him. Fortunately, the latest update announced that Jimin has recovered and been discharged from the hospital.
Although the updates from the company and even member V reassured ARMYs, they were happier than Jimin himself updating fans on Weverse.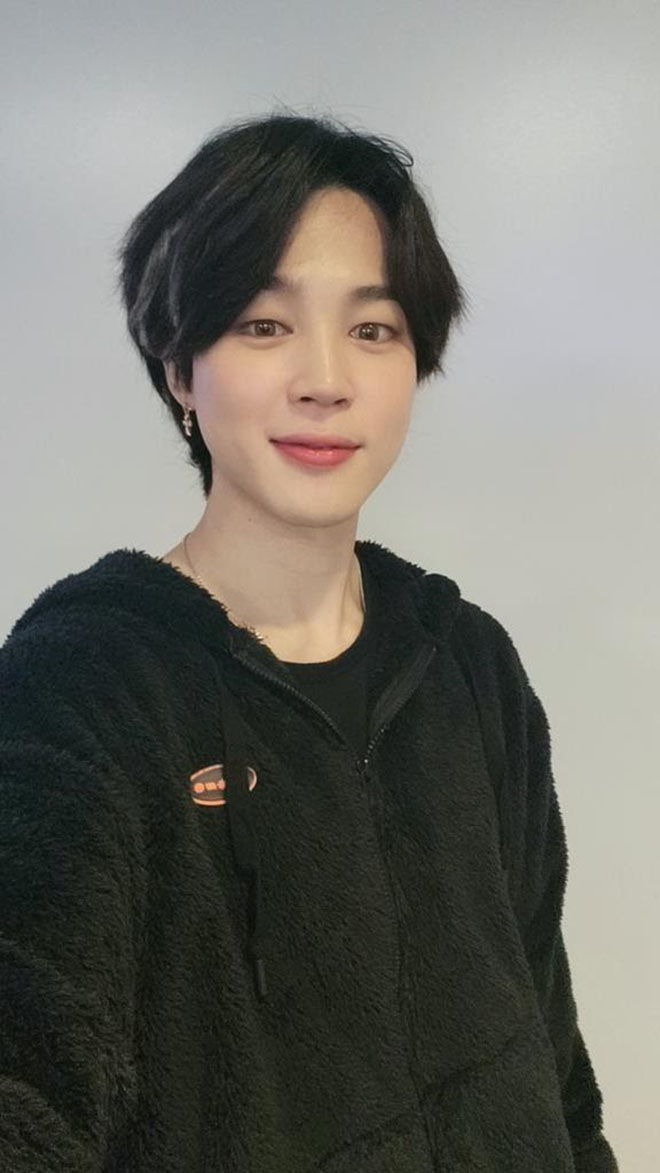 On February 5, Jimin took to Weverse to update fans on his condition.
"When you were worried, I was able to make a full recovery quickly! The doctor and nurse also watched me very carefully. ㅜ I'm sorry for worrying everyone, thank you.
I won't get sick/sick anymore" – Jimin.
If there is one person who is always ready to answer the members on Weverse , it is the eldest Jin.
Considering how long the BTS boys have been apart, it can be seen how Jin wants to answer Jimin.
However, Jin's response makes ARMYs LOL-ing because he still shows as "classic Jin".
Under the post, Jin commented, "(Let's have) a drink?" and for any ARMYs who have been following Jin, he seems to be wanting to go out for drinks with all the members after the group's trip to America.
Not surprisingly, Jimin also found this comment hilarious, replying, "Hahahahahaha just had one drink."
Jin was still undaunted when he saw Jimin's reply with a refusal. He tried to find a different approach to get Jimin to drink with him by adding, "It's time to disinfect… we have to cleanse your body once with alcohol."
In this case, Jin took "yong" from "joh-yong" which means quiet and replied with "yonggary" – a giant T-rex from the Korean movie Yongarry and also the name of a snacks.
As expected, when the post was shared, fans couldn't help but notice the interaction between the two members.
It's nice to see Jimin getting active again by having fun with his hyungs and reassuring ARMYs that he's getting better.
However, as mentioned before, this is not the first time Jin has attracted the attention of netizens with his "pushing" of the boys for drinks.
Many people still remember late last year, Jin commented under one of J-Hope's Instagram posts about going out for a drink during Christmas.
Under the photo, Jin explained, "Jwe-Hope, you said you wanted to have a drink with me on Christmas Eve" and it seems J-Hope immediately replied, "Contact me."
Even V seems to be affected because of Jin. V still remembers his members and commented, "Jyan, Jya-Hope, it's snowing. So, should we go for a drink?"
Hopefully Jimin will accept Jin's offer to go out for a drink as there's no denying that all the members will be excited to meet him and make sure Jimin is okay.