There's no stopping them!
Regardless of global K-Pop idol group BTS being on a group hiatus, they are still showing off their unwavering popularity on the global charts. Their anthology album, Proof, ranked at number 90 on the Billboard 200 chart on December 28 local time, moving up five places from the previous week. This album has also been on the charts for 28 consecutive weeks.
This album also landed at number two on the World Album chart, 29 on the Top Current Album chart, and 69 on the Top Album Sales chart. On December 23, the music video for their song "Spring Day" surpassed 500 million views on YouTube. With this, they now have a total of 15 music videos that have exceeded the 500 million view mark.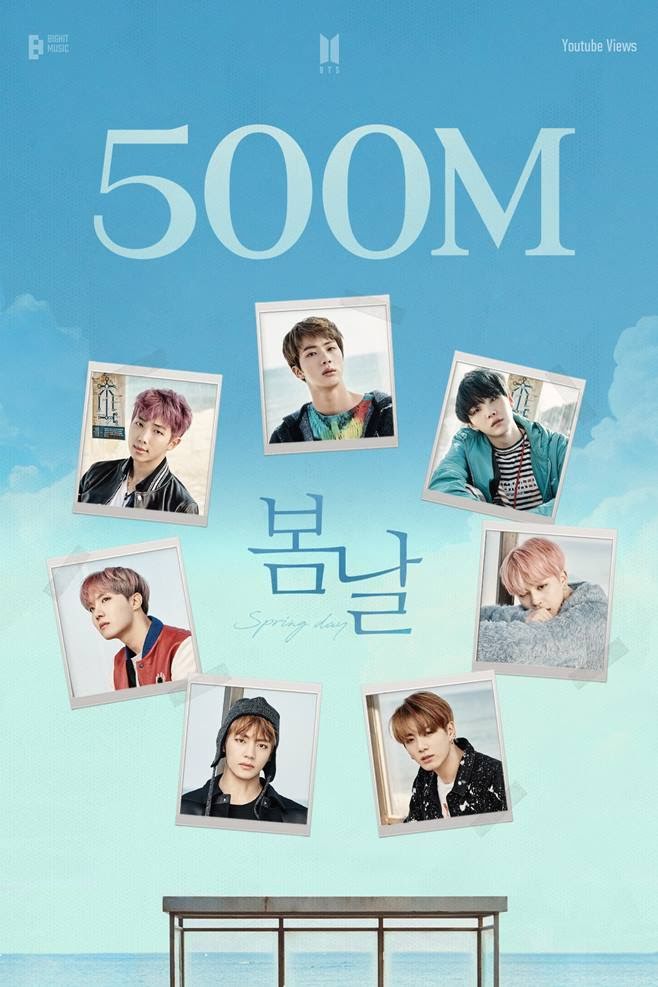 They have also made another record on the Japanese Oricon chart. According to the Annual Ranking 2022, they won first place in the Total Ranking and Digital division for the Sales By Artist category. They previously took first place in the total ranking division and have become the first foreign artist to top this category for two consecutive years.
In addition, BTS topped the Digital Ranking in the Sales By Artist category with streams of other songs, including "Dynamite," "Butter, "Permission to Dance," as well as the Proof digital album downloads.
In regards to this, BTS stated, "It's all thanks to ARMY and many people who love our music that we received this honorable reward. We were really happy to be able to hold concerts in various places this year and meet with ARMY all over the world. We will work hard to become an artist that can repay your love. ARMYs, thank you for your unchanging love."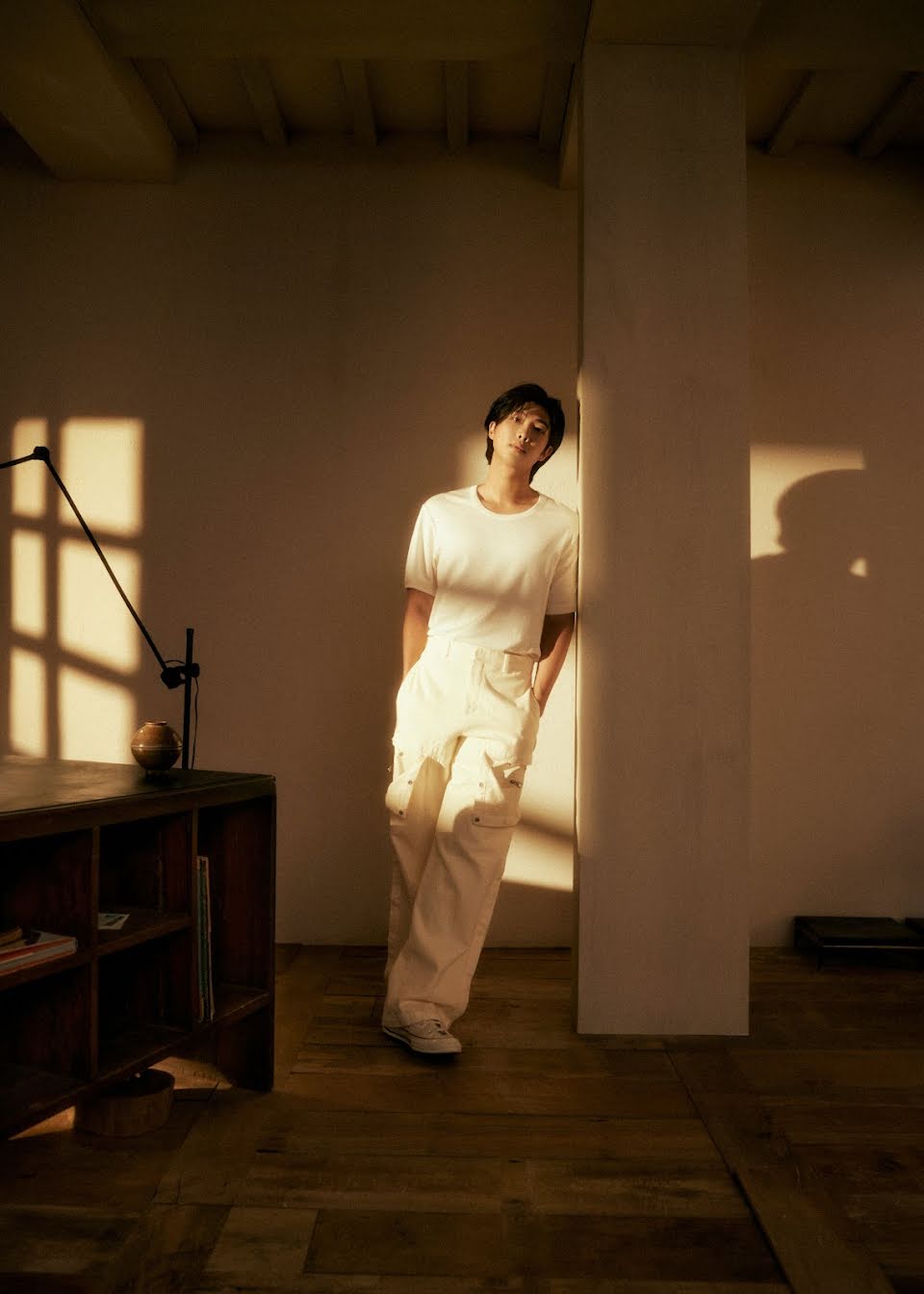 They also achieved remarkable results with solo activities. RM's first official solo album, Indigo, re-entered the Billboard 200 chart at number 3 on December 28 and became the first Korean solo artist in history to rank third on the chart. Jungkook's song, "Dreamers," ranked fourth on the World Digital Song Sales, 47th on the Global (excluding U.S.), and 80th on the Global 200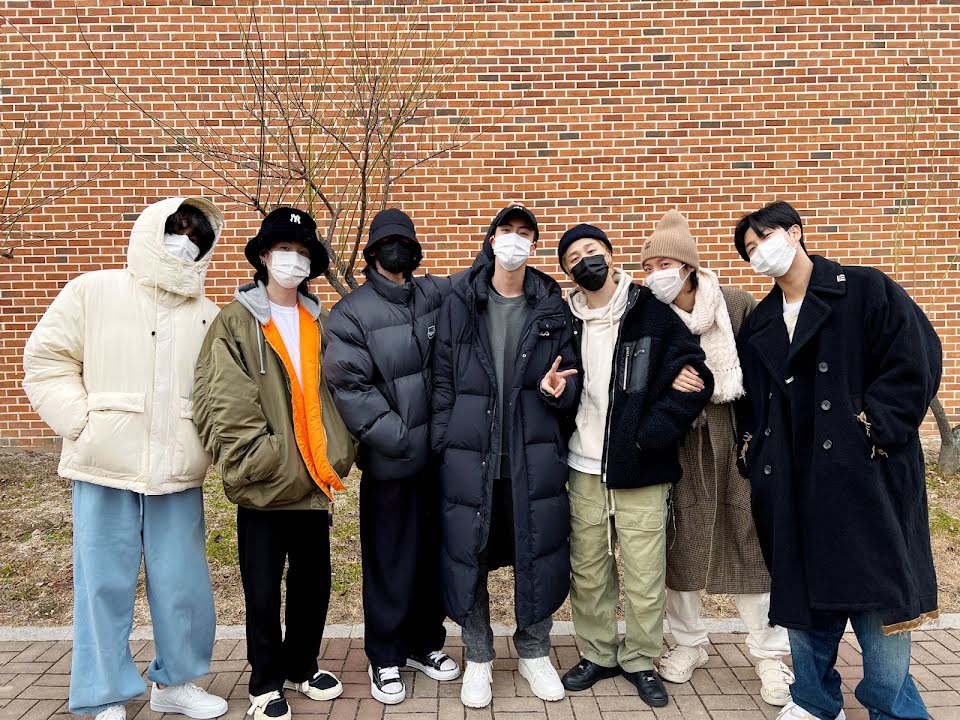 On the other hand, the oldest member Jin enlisted in the military on December 13 to fulfill his mandatory duties. His expected discharge date is June 12, 2024. With the rest of the members expected to enlist soon, the agency predicts that the BTS will resume activities as a full group in 2025.