A report from Korean media BizHankook is getting backlash from BTS fans around the world.
Recently, it was reported that Jimin did not pay the medical insurance premium, causing his luxury apartment at Nine One Hannam to be seized.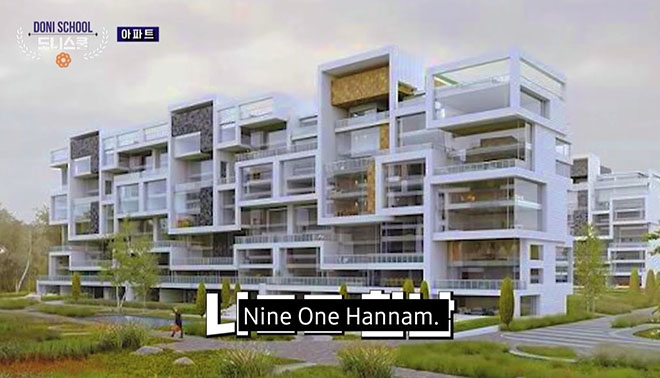 BTS's agency, HYBE, responded with an official statement. While BTS is overseas, the company manages Jimin's correspondence.
Due to HYBE's supervision, Jimin didn't know that his premium was overdue. But now Jimin has paid off all the debts.
Regarding the incident, the company received all the letters sent to the artists' dorms. In the process of transferring them to the artist, part of the mail was delayed by mistake.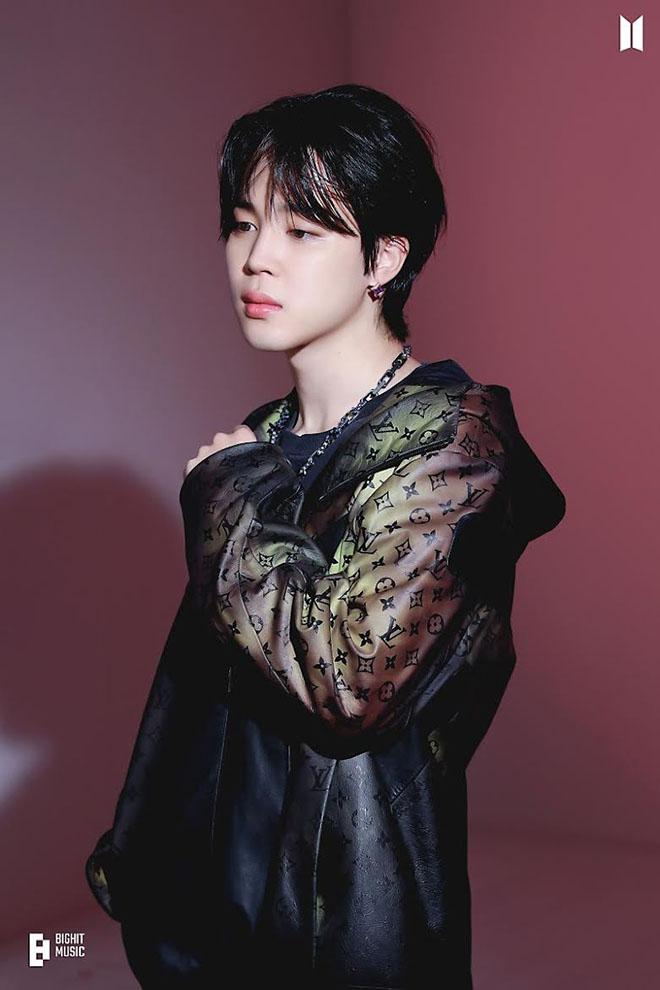 The past time, Jimin has been doing his schedule overseas and has been on a long vacation since the end of last year.
Therefore, he was unaware of the fact that his health insurance payment deadline was overdue. After finding out, Jimin immediately paid the outstanding amount in full and the case was closed.
HYBE has apologized to both Jimin and Jimin's fans, but ARMYs say those who spread the news are responsible.
Fans claim that Jimin's notice of overdue payments was stolen from his inbox.
Some also argue that the timing of the original article's publication was not coincidental.
They believe that the news was intentionally posted to obscure and sabotage the release of With You – the OST of Jimin and Ha Sung Woon for the TV series Our Blues.
Many fans expressed their anger, "Anti-fans are so bold as to steal Jimin's mail, need to be jailed".
"They stole Jimin's emails and documents? I think Hanamn Hills needs to be more secure."
"Kmedia tries to sabotage Jimin's first OST but look how successful it is. I hope karma falls on the one who invaded Jimin's privacy. Put this disgusting person in jail."
"Jimin's OST was released just as his email was stolen. Coincidence? I think not. Whoever did it was motivated by revenge."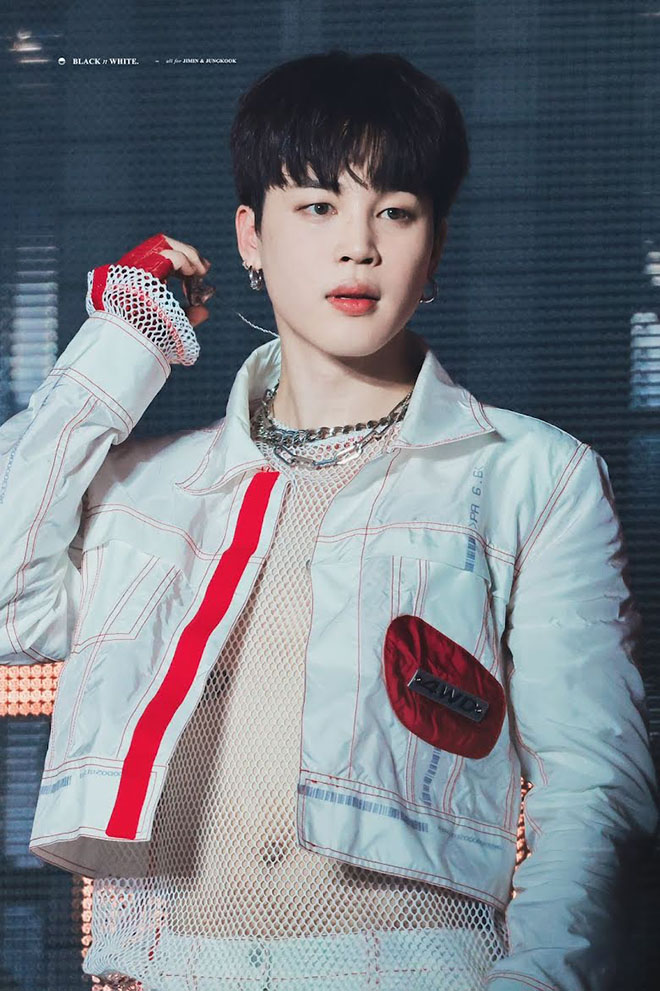 ARMY is now calling on HYBE to take action to protect BTS' privacy and further investigate the matter.