Korean fans have the opportunity to be proud of the youngest BTS!
Recently, People magazine published a ranking of the sexiest male artists in each age group from 18 to 70. Many familiar names have been featured in the world entertainment industry in the ranking such as Austin. Butler, Hayden Christensen, Nick Jonas…
This annual ranking is always of special interest to international youth, and this year ARMY is no exception as they continue to celebrate another global title of Jungkook.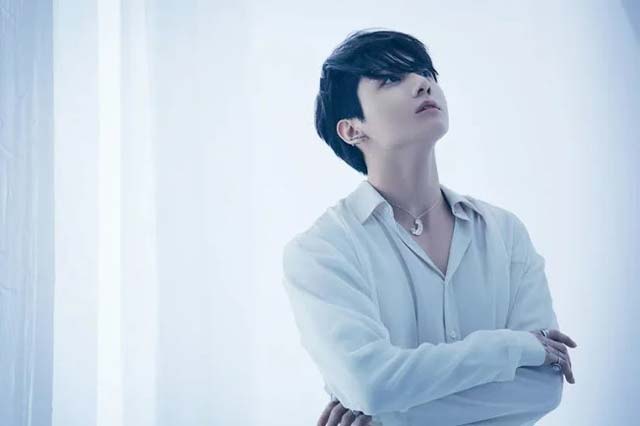 In the Sexiest Man category at the age of 25, Jungkook BTS excellently overcame a series of global stars to win the Champion position.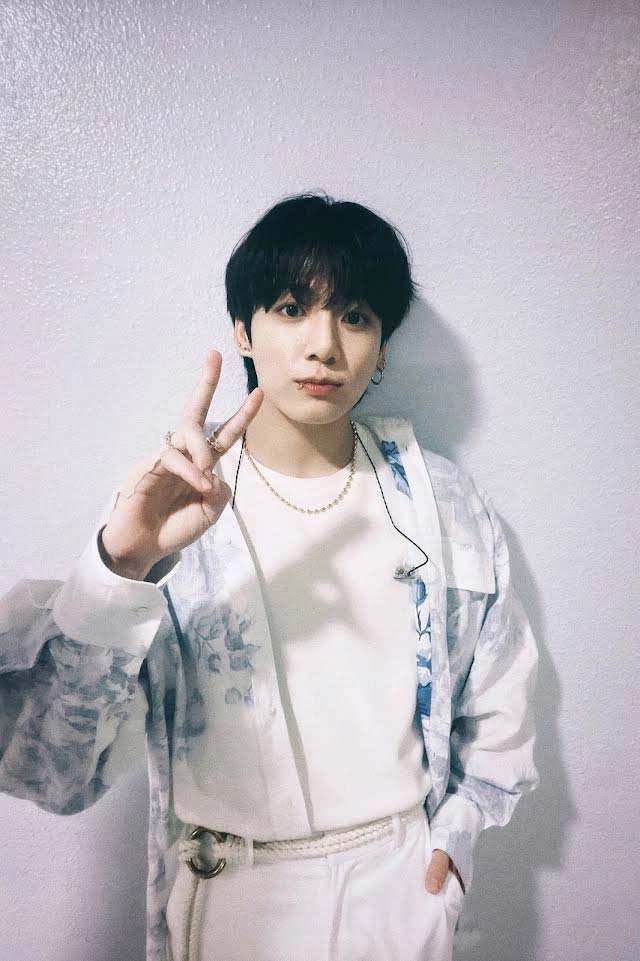 This is the second time that the youngest member of BTS has entered the list of People magazine, the first time 2 years ago when Jungkook was selected as one of the Sexiest Men of 2020.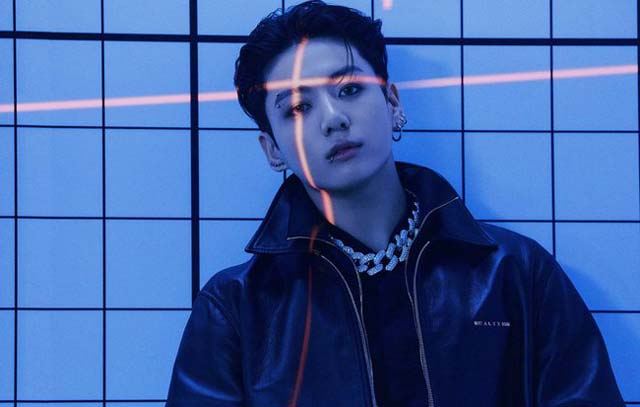 Korean netizens are extremely excited about Jungkook's popularity and undeniable charm. Many Korean ARMYs have commented that they are really impressed that European fans love Jungkook, proving that he is the epitome of male sensuality.
The contrast of the handsome male BTS has also become what makes him widely loved: "Jungkook is very charming when standing on stage, but in real life he is a cute boy, like a bunny."