On April 5, BTS' Jungkook held a live broadcast from his hotel room in Las Vegas, USA. In it, he shared many interesting stories with ARMY.
Unfortunately, Jungkook got hit with a prank call. About 40 minutes after the livestream, the phone in Jungkook's hotel room started ringing.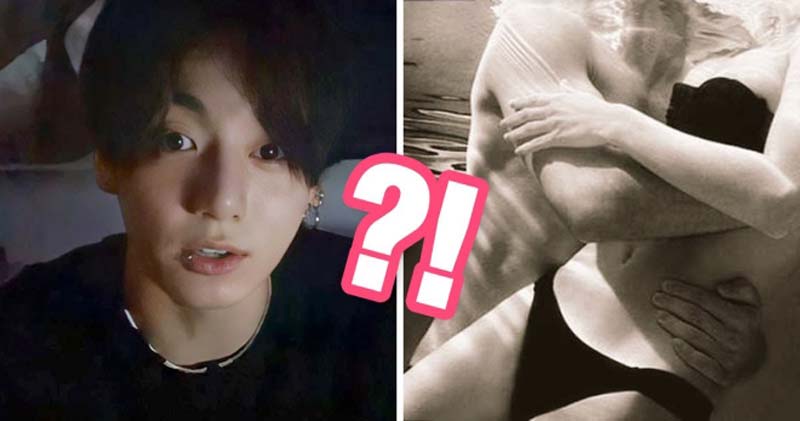 When the male idol of BTS picked up the phone, no one answered. In the midst of handling these calls, Jungkook realized that the photo behind his back was distracting many fans during the livestream.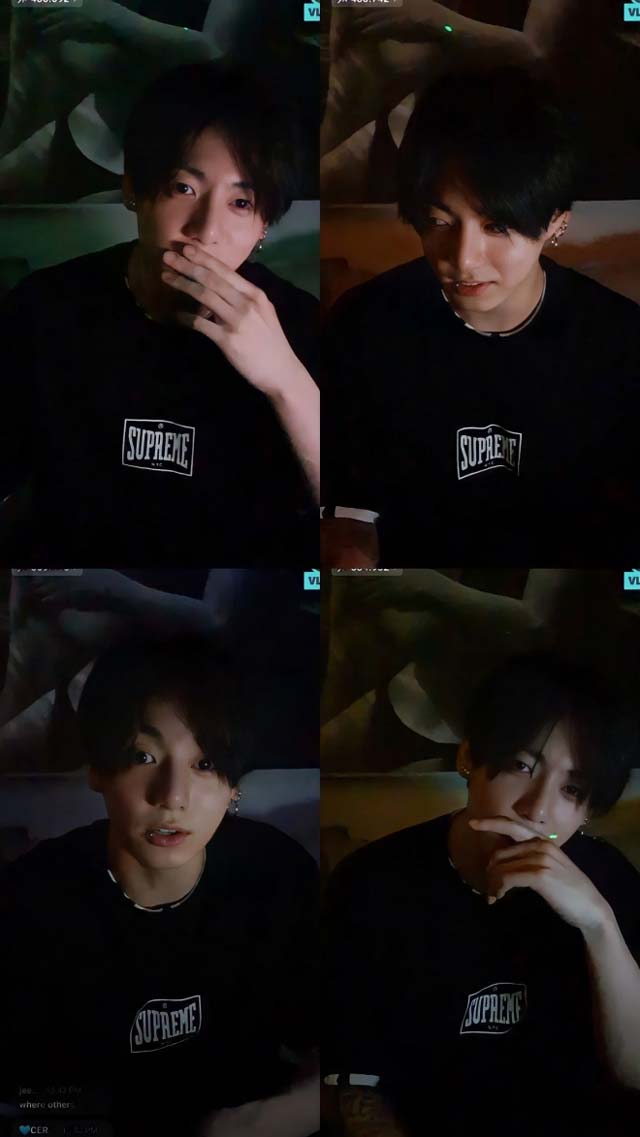 This painting depicts a loving couple embracing each other. When Jungkook saw the photo… He cleared his throat and had a small smile on his lips.
Then continue reading fan comments. Immediately, fans searched for that photo and realized why he had such a lovely expression when he turned his back to look.