Over the years, BTS' associates have always had good things to say about the group. Child actress Rina Johnson is no exception!
In 2020, Rina appeared in BTS's weirdly styled MV for the song ON . She plays V's younger sister, who travels with her "brother" to a brave new world.
In a Q&A video, Rina talked about how she landed the role and some interesting behind-the-scenes information about BTS. Although Rina met all 7 BTS members on set, the child actress spent most of her time with V.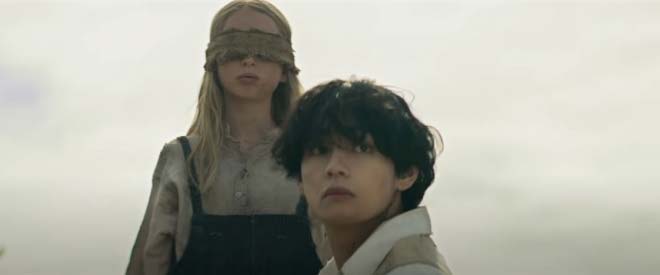 "I don't really have a full conversation with anyone other than V because I just play with him," Rian shared.
She also revealed that V is very friendly when it comes to taking care of his health on set: "He asked me many questions, like in the first scene, when we both looked up at the sun.
He asked me. whether I hurt my eyes because I have very sensitive eyes I replied: Yes yes He replied: Me too That's why every time he takes a break he closes his eyes. Close your eyes to rest, because it's very sunny."
"V tried to converse with me in English but I found him a bit difficult. So I asked to speak Japanese, he felt more comfortable and started talking to me in English. Japan," she added.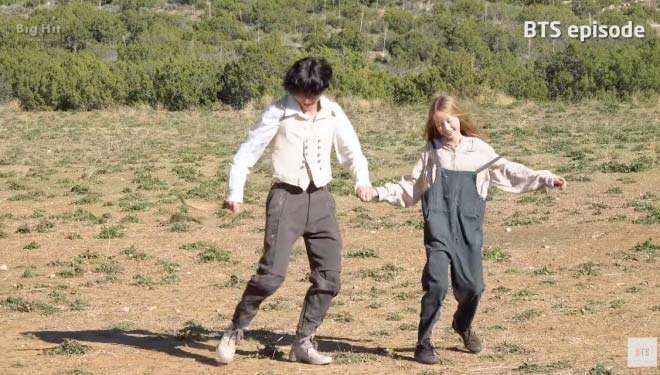 Backstage, V and Rina also discussed each other's hobbies. "He asked me if I played any video games. I replied: I don't really play that much, but my brother does. And V said: Me too. I play games too" – Rina remember.
Finally, Rina expressed her wish to have the opportunity to work with BTS again.