With BTS members like Jimin and Jungkook having several tattoos, fans have been curious if RM will be the next to get a little bit of "permanent ink".
When a fan asked about the tattoo, RM revealed that he had an idea. "I was… planning to have a tattoo. And I actually had a sketch," – RM shared.
However, RM decided not to get them tattooed: "But I canceled it because I was afraid. Because, you know, I'm a person who likes to rush. I'd really get sick of something too much. fast".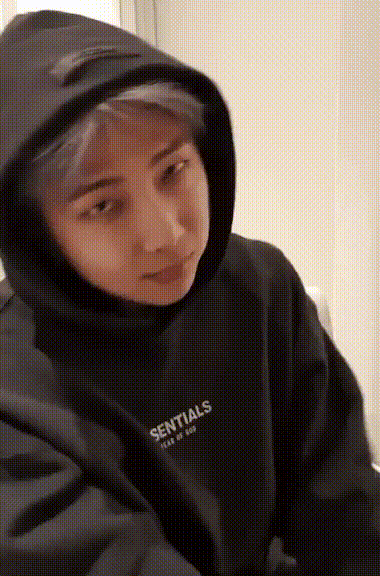 "If I get a tattoo, I'm afraid I'll get sick of it. Like, 'Sorry, I don't want this tattoo on my arm anymore. I'd hate it. So that's why. Why don't I have any tattoos?" – BTS leader explained.
"However, I can still change my mind. I may get a tattoo one day" – RM added – "But only after I get in better shape, I think."