Do you remember the iconic interview?
BTS's Jungkook has only been in Qatar for a few days ahead of the World Cup opening ceremony. Yet, he's already made a huge impact in the country, going viral for his royal arrival, interactions with fans, and THAT "Run BTS" challenge.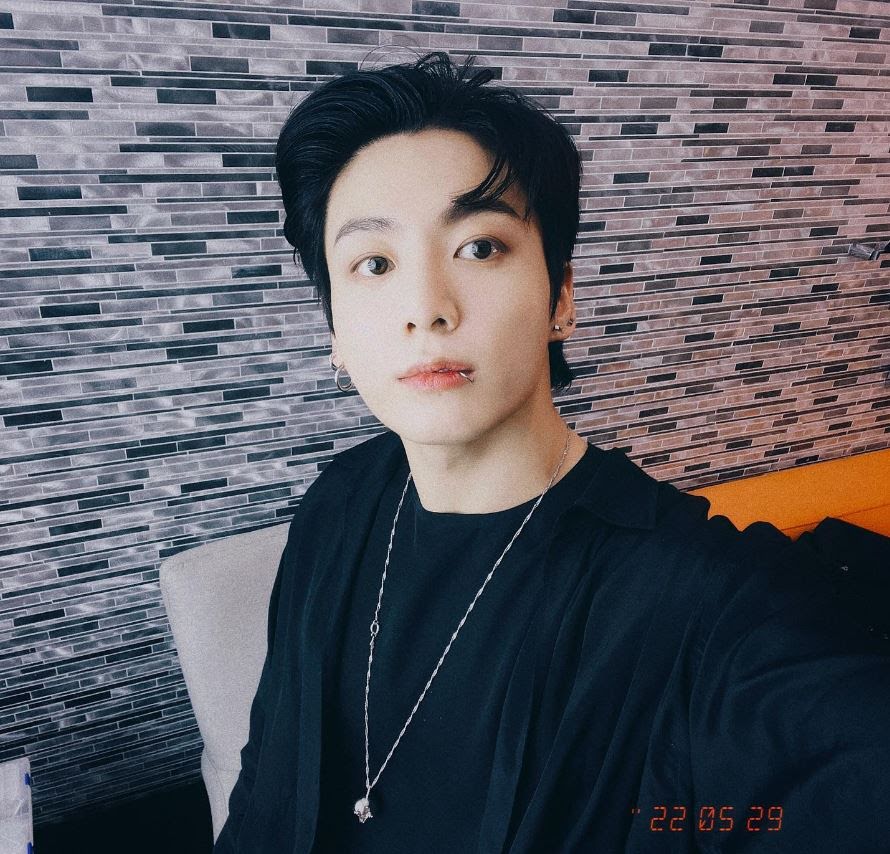 Social media recently went crazy after pictures were posted of a young girl interacting with Jungkook.
The videos melted the hearts of netizens as Jungkook approached the young girl and took some adorable pictures with her.
The auntie of the young girl even shared her experience when meeting the idol, revealing just how kind Jungkook was.
Yet, a more recent clip has captured the hearts of ARMYs after the words from the young girl were shared in a video.
A video shared on social media shows a close-up of the interaction between Jungkook and the young girl. As Jungkook walks towards the girl, she cutely explains, "I know who are you, but I dont know your name."
One thing that stood out the most was that it seemed like deja vu for many fans, as it was very similar to something Jungkook had said in the past. During one interview, Jungkook hilariously said, "I know her face, but I don't know her name" and "I know the movie, but I don't know the movie name."
When the video was shared on TikTok, netizens couldn't get over the adorable interaction between the young girl and Jungkook.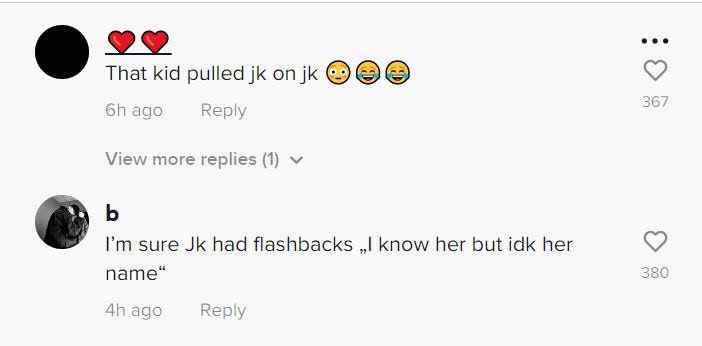 Despite being a global star, Jungkook has showcased his true personality through his interactions with fans in Qatar.
You can read more about the interaction below.