BIGHIT MUSIC has announced the pre-orders for BTS's new compilation album Proof.
Pre-orders can be placed online and in person at music stores from May 5 to June 9, 2022.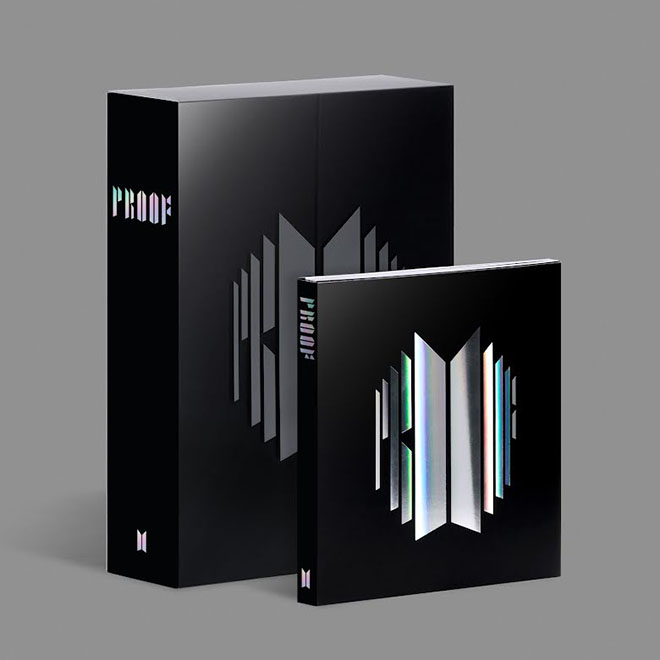 Hi.
This is BIGHIT MUSIC.
We'd like to provide pre-order information for BTS's anthology album Proof , scheduled for release on Friday, June 10.
You can pre-order Proof starting May 5 at online and offline retailers" – BIGHIT MUSIC.
At the moment, Korean buyers can buy through Weverse Shop, YES24, Synnara, Aladin or Interpark while international buyers can buy through Global and Weverse Shop.
There are two versions of the album. The first is "Standard Edition".
Here's a first look at the contents of the albums…
1. Outer case/outer box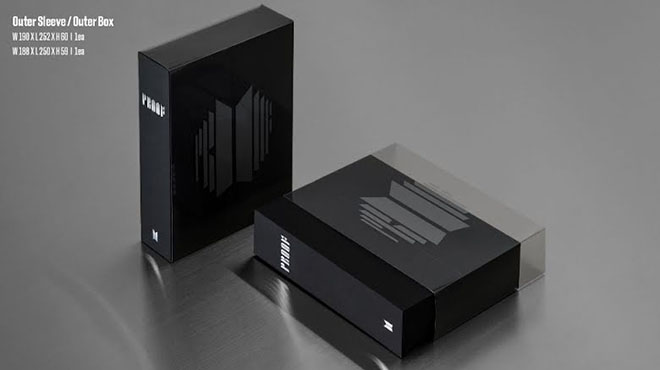 2. Outer box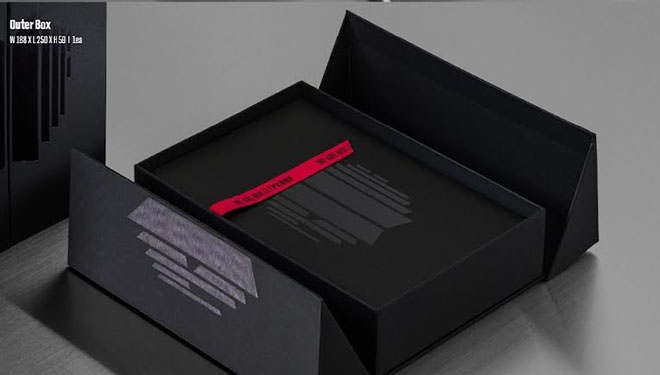 3. Proof Art
4. Photographs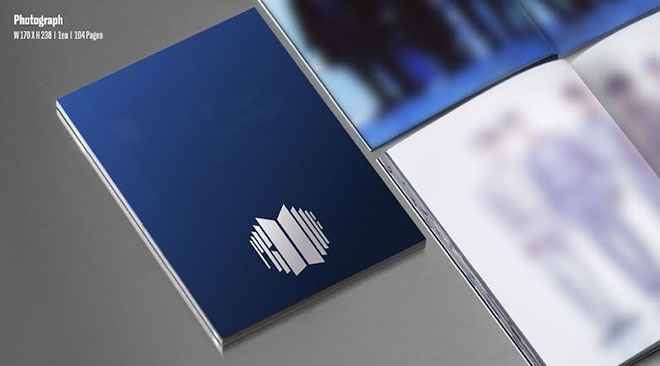 5. Tails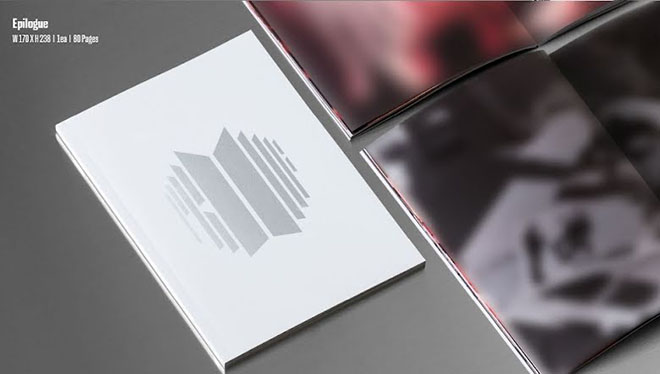 6. Lyrics
7. CD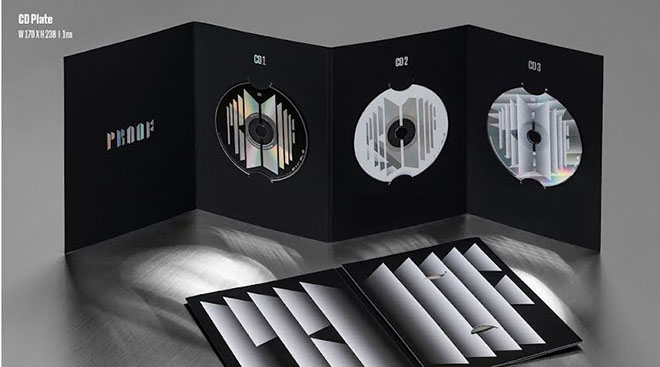 8. CD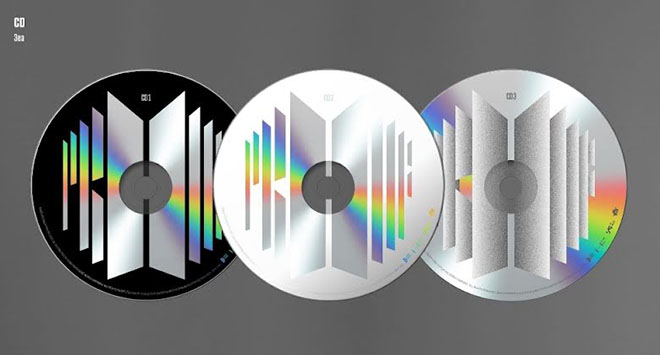 9. Photocard A
Is a collection of 7 members.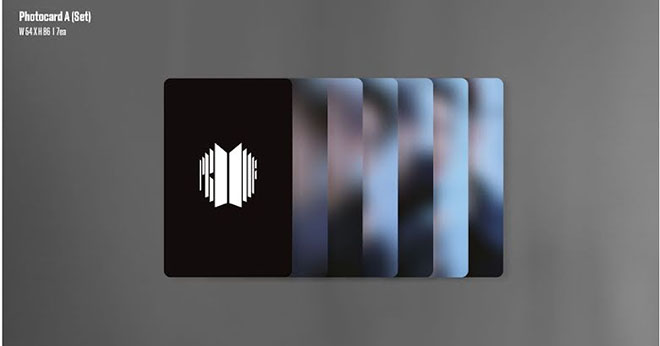 This is one of 8 options and is chosen at random.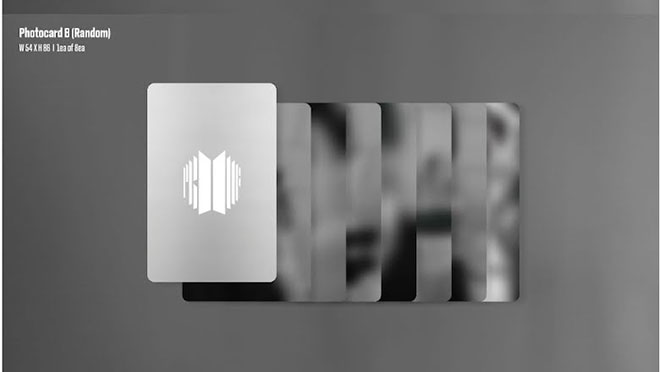 Like Photocard B, the postcard is random and is one of 8 options
The first press release came with a poster.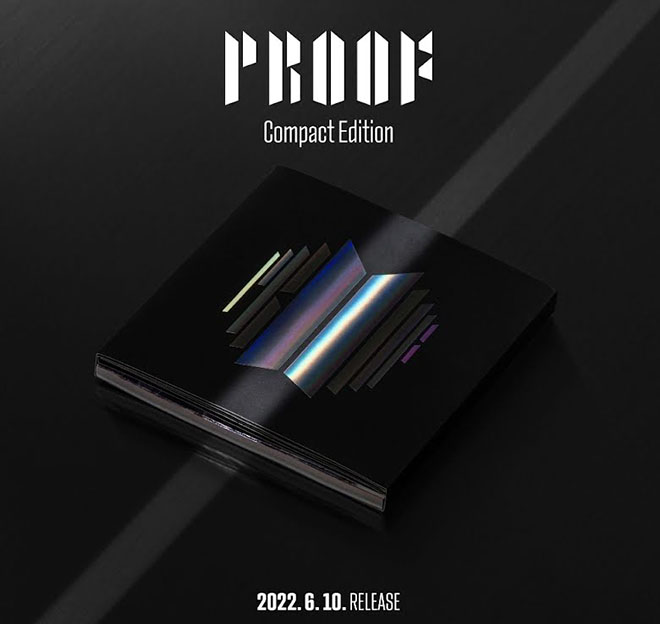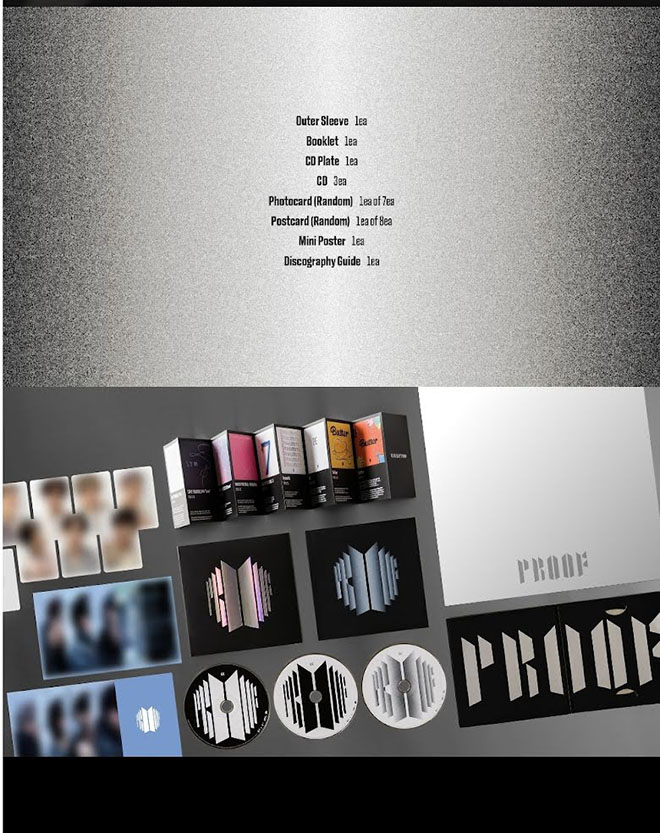 The "compact version" of Proof has different types of inclusions.
Here's what it includes…
1. Outer shell
2. Booklet
3. CD Plate
4. CD
5. Photocard
Photocard is one of 7 random options.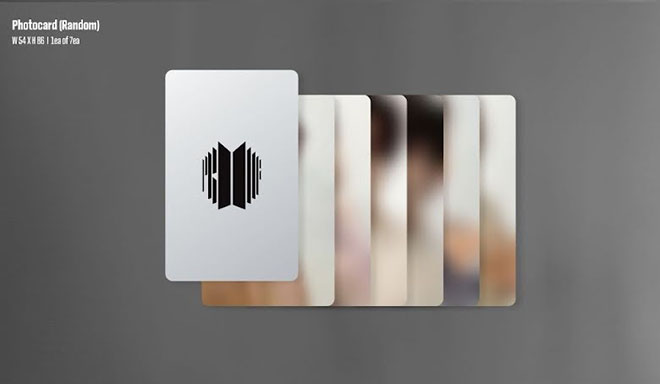 Postcard is one of 8 random selections.
7. Small poster