Jimin had the perfect plan with ARMY but with this one condition!
For most K-pop fans, their biggest dream is to spend time alone with their bias. Of course, this is not easy, but who forbids us to imagine? Devoted to ARMY, Jimin also told what his dream meeting was.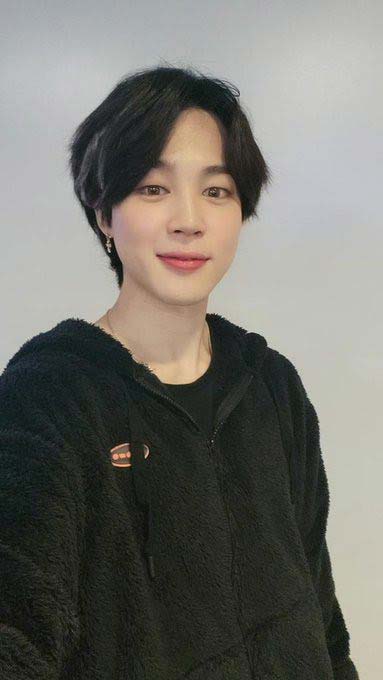 BTS members recently shared about the TMI series about everything from their ideal free time activities, each member's role at the hideout, and more.
One of the questions Jimin gets asked is if he spent the weekend with ARMY, what would he do. Of course, there are many to choose from, from lovely places to…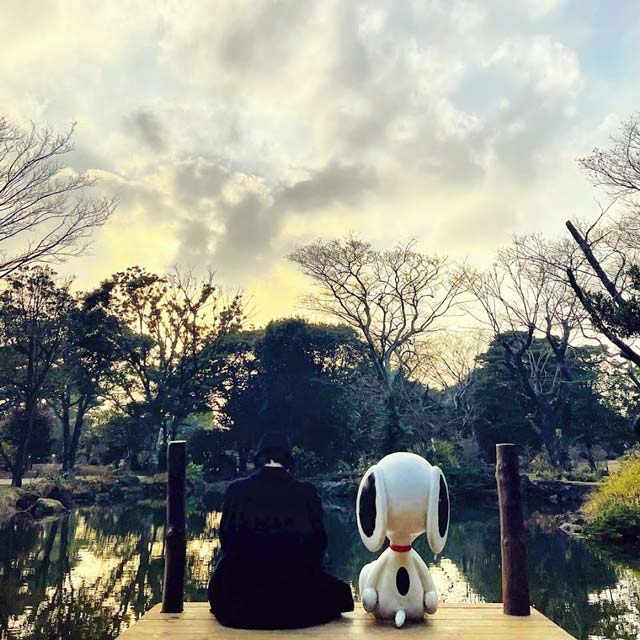 Go for a coffee…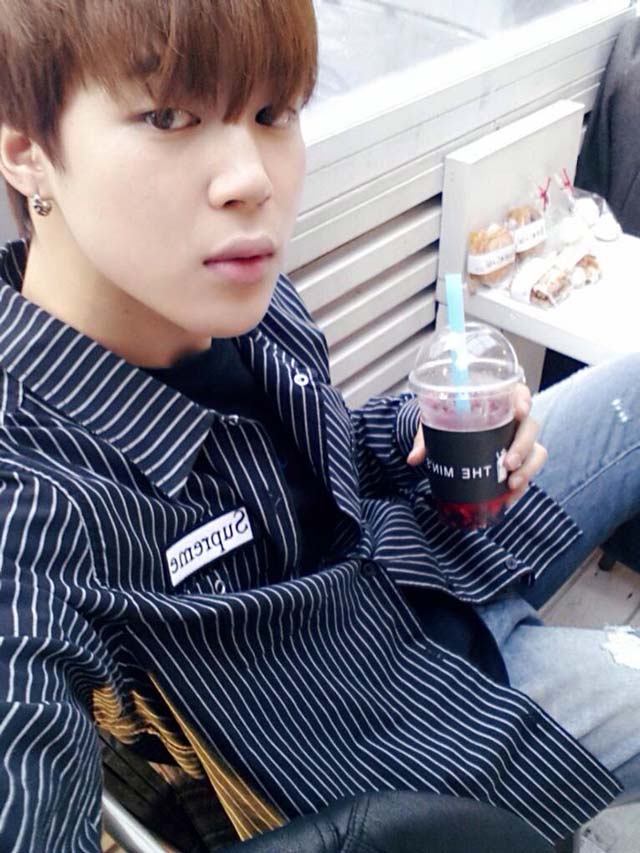 Or simply walk in the garden.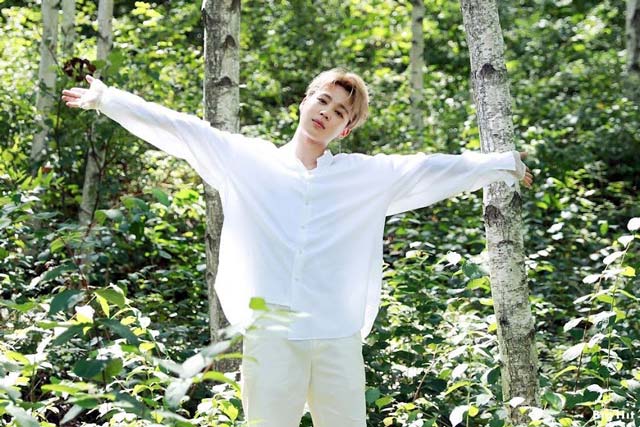 Well, looks like Jimin has a better idea.
"I want to have a concert. I want to meet ARMY where we can perform," said Jimin.
What's better than seeing Jimin act?
And he has a second option, which is to drive around together.
But shouldn't BTS limit driving?
"No, ARMYs have to drive (laughs). I just learned how to drive, so I can only go for short distances," confessed Jimin.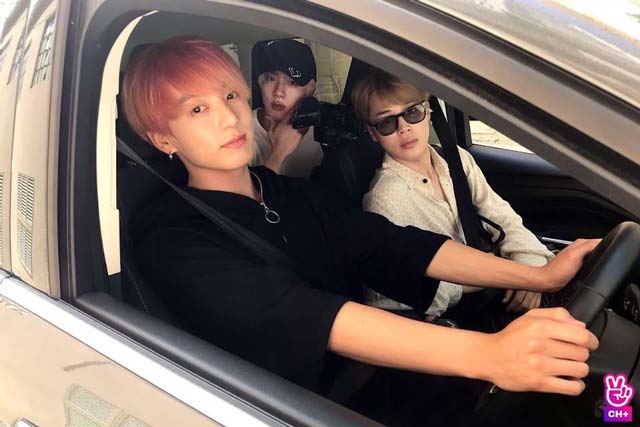 Thus, the condition for ARMY to be able to go out with Jimin is to know how to drive well! ARMYs who don't have a driver's license, get it quickly or it won't be time to stop it! It's also adorable that Jimin wants what he likes best with ARMY.