Anti-fans argue that the beauty of BTS is thanks to technology. The fan photos prove that the picture quality is low but V is still handsome above all others.
V has always been extremely handsome in professional photos, but it's the quick fan-taken photos that really prove how incredibly handsome he is. Please prepare your heart medication before looking at the fan photos below: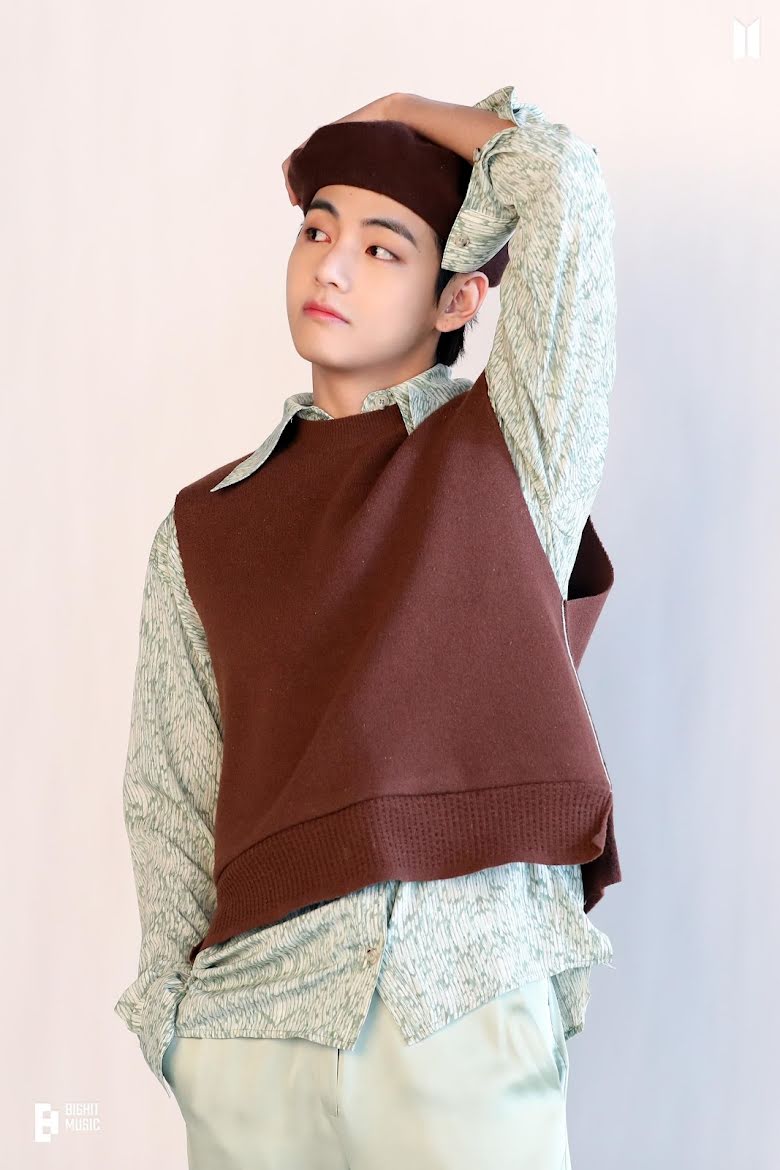 1. Again, is V a real person?
He definitely fits in with the CGV moniker!
2. Eyestrain can't find defects
V is the definition of perfection.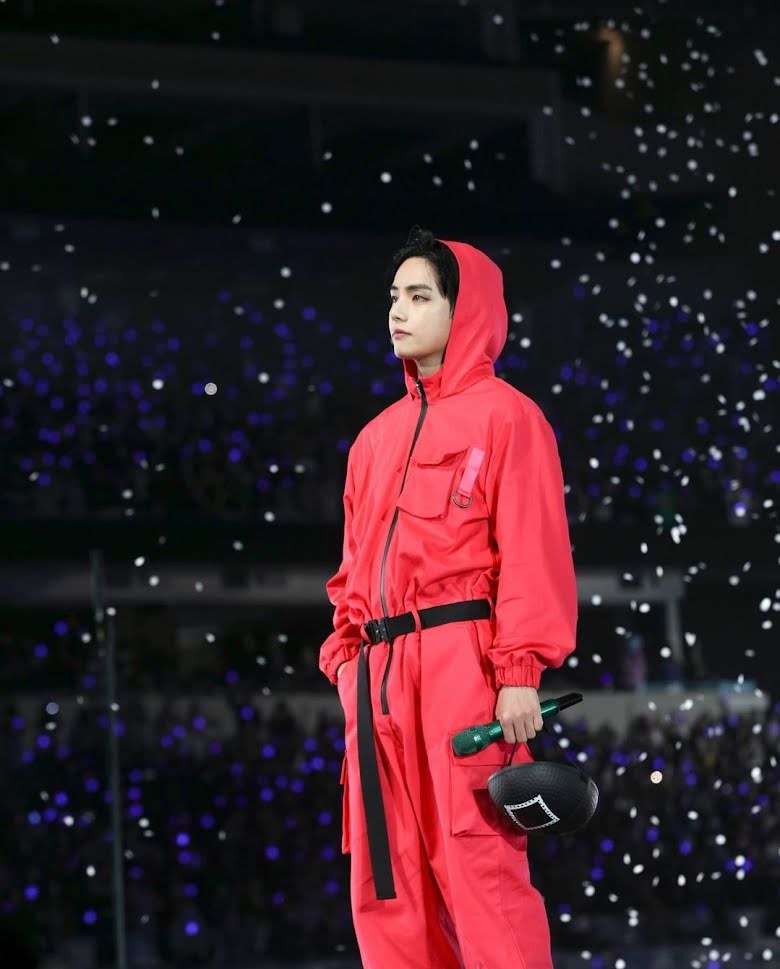 3. That smile makes ARMYs ecstatic
V is unbelievably handsome!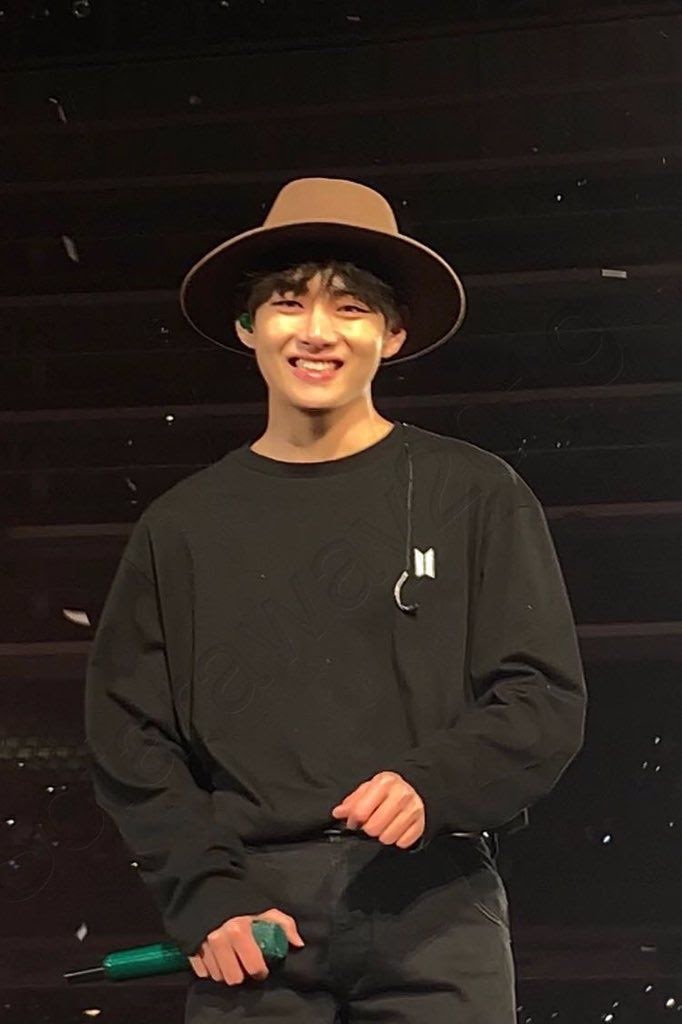 How can this be so beautiful?
It's true that Tay Thi's face is enough to make her face water!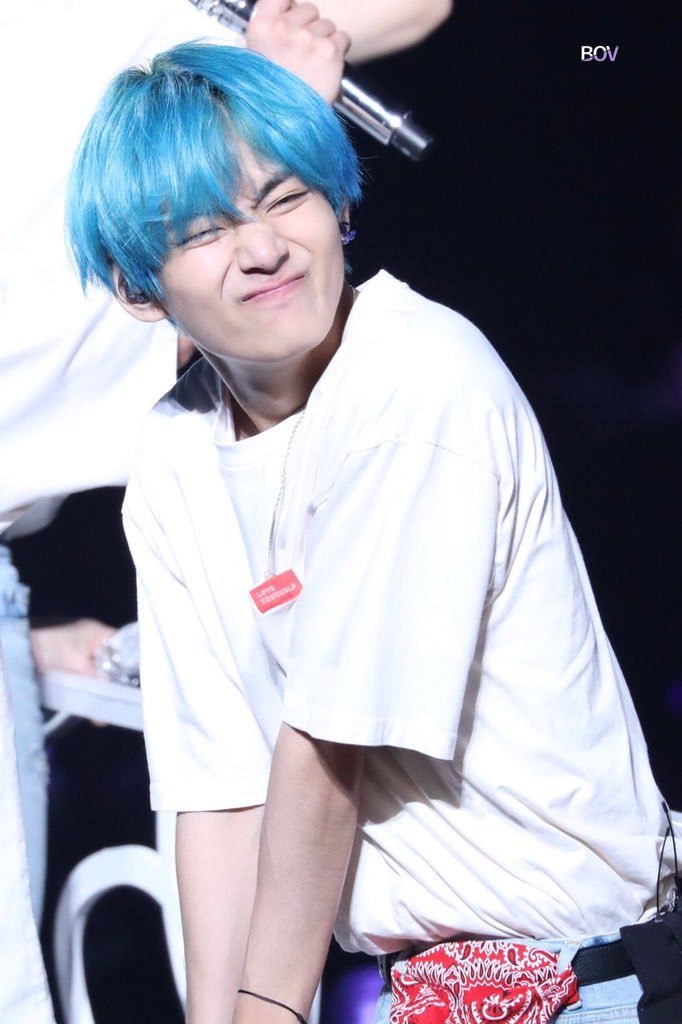 7. Think about this photo 24/7
Has any ARMY changed the phone screen?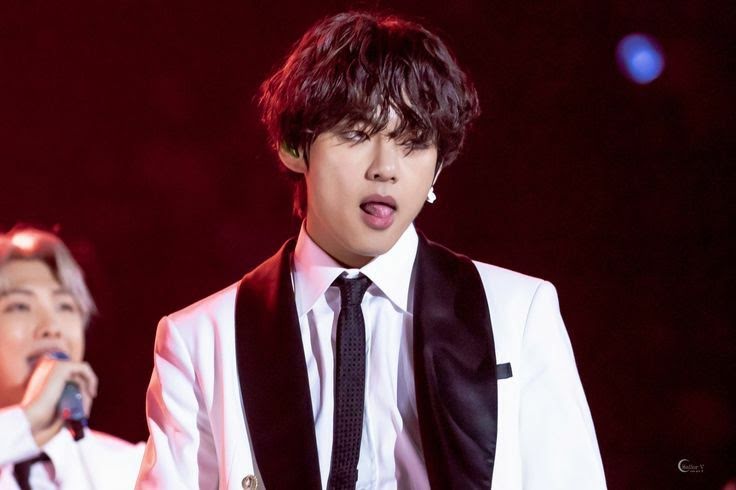 Whoever this gaze is directed at, that person can't live!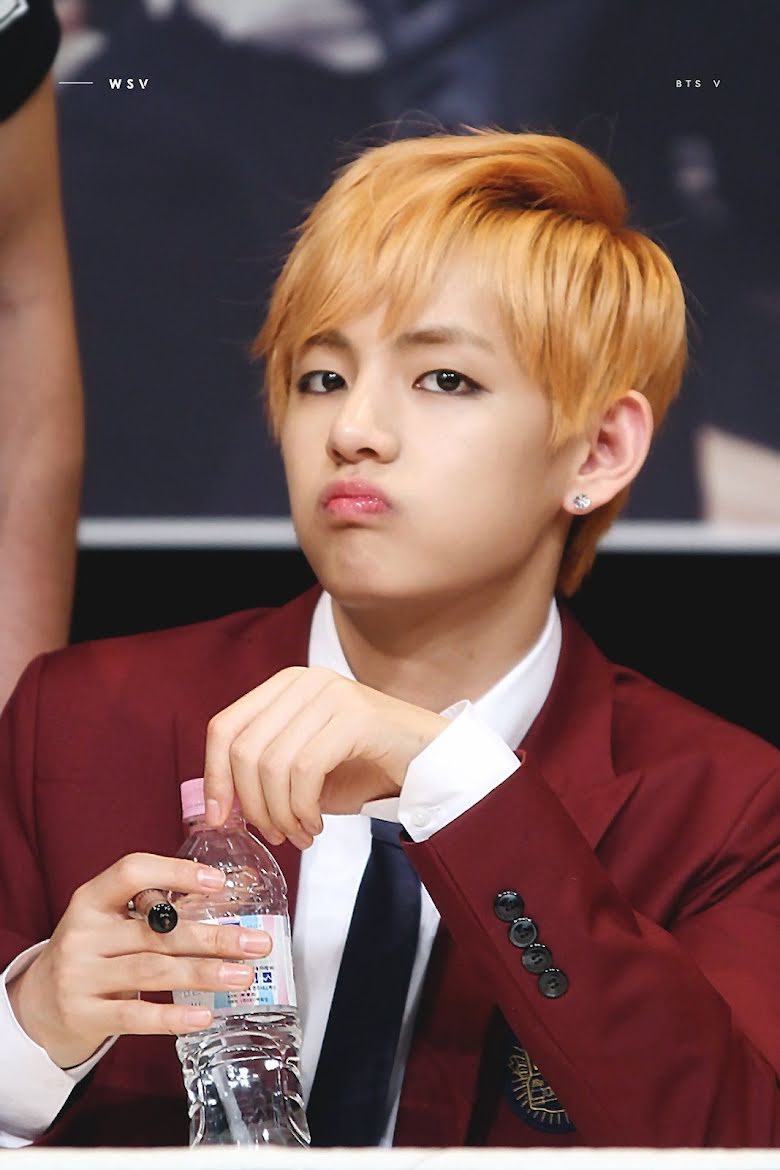 9. V looks in the 
DNA
 era are on another level
Beautiful, don't know what to say!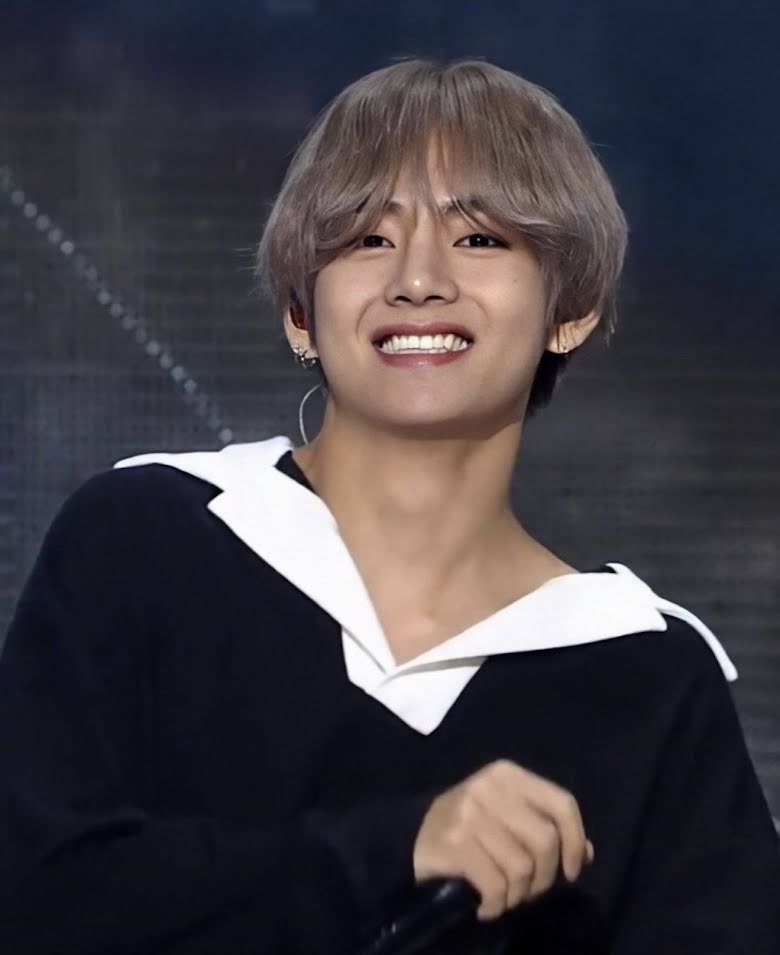 Needless to say, this image shows how much V loves ARMY. He was really happy to be on stage.
ARMYs have any beautiful pictures of V, please share!