J-Hope's birthday this year (February 18), V wished J-Hope a happy birthday on Twitter . But in his tweet there seems to be another hidden meaning?
He posted adorable, funny photos of J-Hope in a happy birthday tweet, just like the members wish each other happy birthdays.
However, unlike the other members, V did not say who posted the tweet in his original tweet.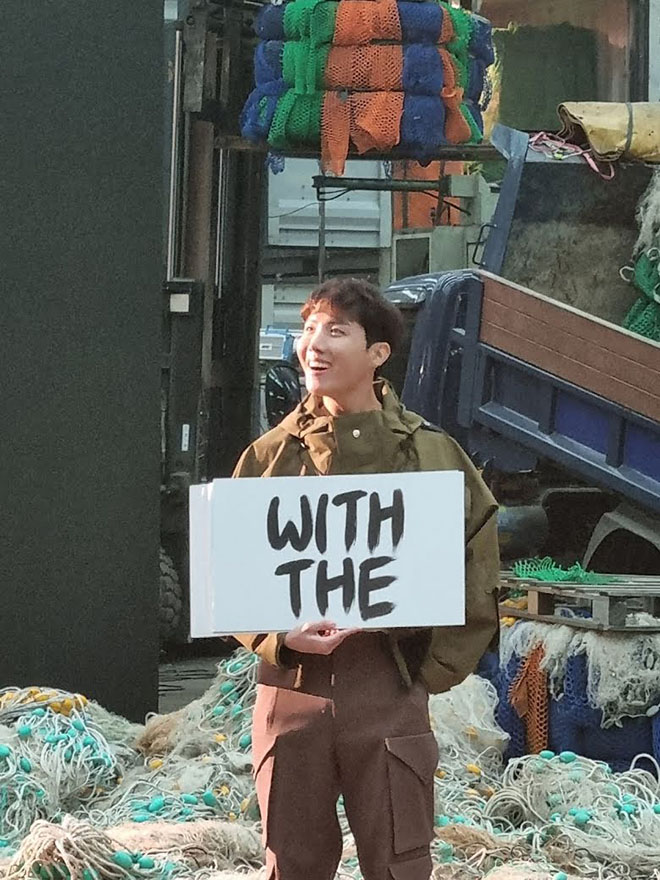 In a separate tweet, V let ARMYs know who posted the previous tweet. He wrote "I am Taehyung" with the emoji of a blonde guy.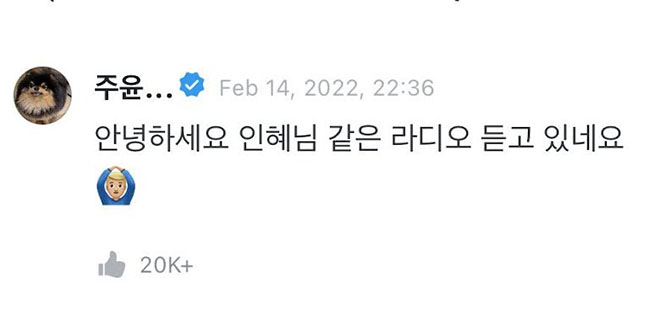 While ARMYs are happy to know who the owner of the happy birthday tweet is, they can't help but notice their emoji selection.
Based on V's blonde emoji and the fact that he also uses it in Weverse posts, many ARMYs suspect that V dyed his hair blonde for his comeback or PERMISSION TO DANCE ON concert. STAGE in Seoul.
Here are 3 other times V used emojis to hint at BTS's comeback.
1. Spoiler about Butter 's choreography
On April 28, 2021, V tweeted a photo of himself with the emoji "shhh".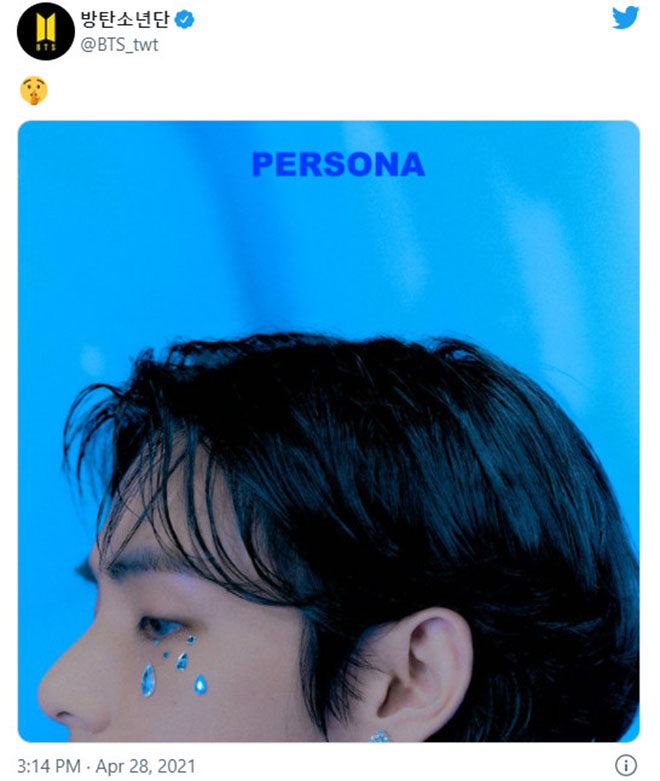 At the time, ARMY didn't think much of V's emoji choice but he did spoil some of Butter's choreography.
When they sang "let me show you that talk is cheap", the members brought their index fingers to their mouths, like the emoji in V's tweet.
2. Spoil about my curly hair
V debuted his wavy hairstyle during the Butter press conference in May 2021, but he spoiled his new hairstyle on Weverse a few months before the press conference.

In February 2021, during the Lunar New Year, V wished ARMYs a happy new year on Weverse and he placed a curly hair emoji at the bottom of the post.
A few months later, he revealed his curly hair.
3. Spoil video " Permission to Dance "
V spoils the cowboy theme of the Permission to Dance video on Twitter. A few weeks before the video came out, V shared Only You of MSG (Wannabe) on Twitter .
He included a cowboy emoji and "like" symbol in the tweet.
When the Permission to Dance video came out, ARMYs realized that the cowboy hat emoji was a hint because the members were all wearing cowboy-themed outfits.